Keep your brain fresh
Studies have shown that higher cardiorespiratory fitness leads to improved brain function and cognitive ability as you age. Low intensity aerobic exercise such as slow jogging and walking every evening would benefit you too. If you can, add in an evening run around the CBD area before you head home!
Sleep earlier and better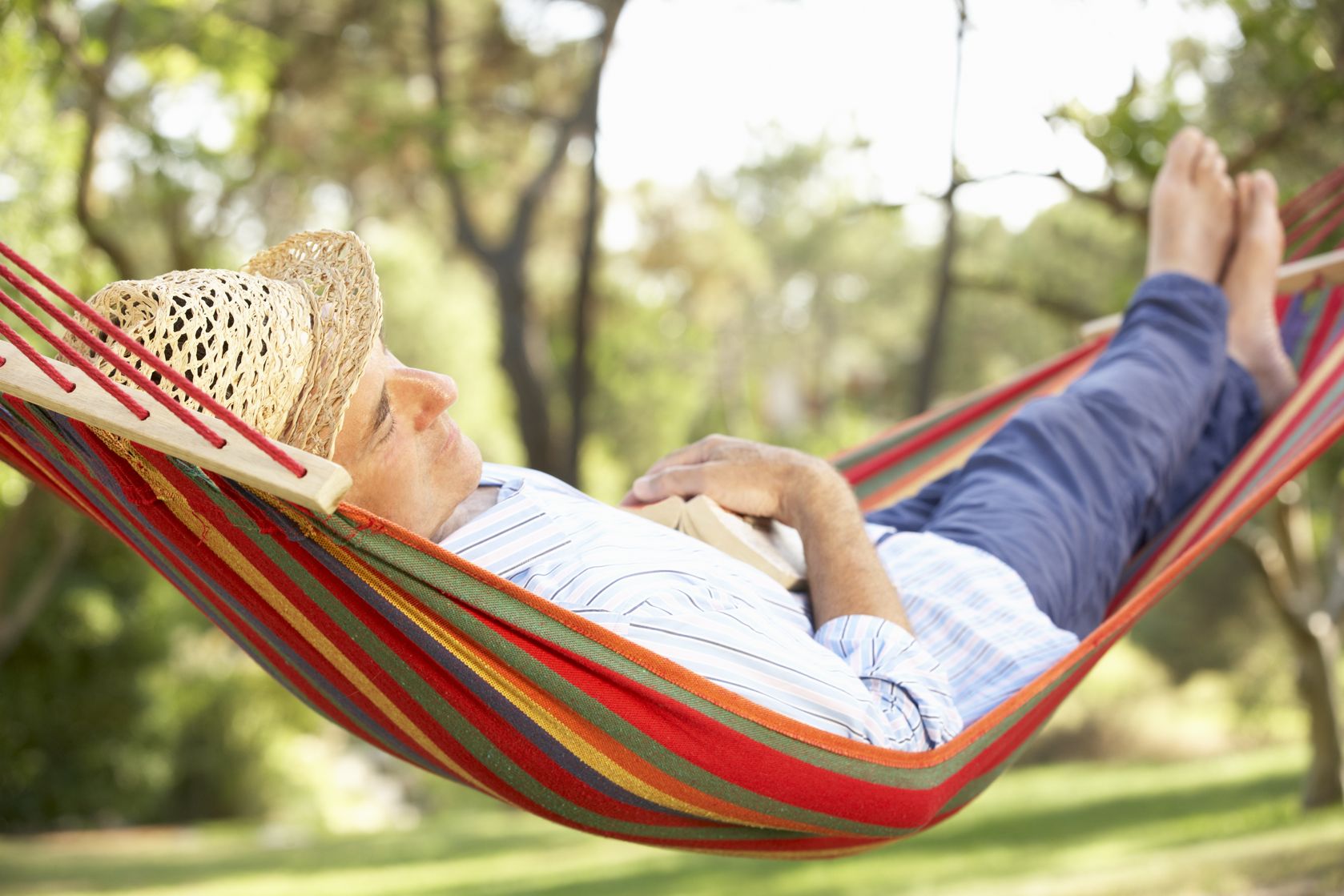 Those who meet the national guidelines of 150 minutes of at least moderate intensity exercise tend to sleep better at night. The actual mechanism behind this is not known for sure. Researchers posits that it could be the reduced anxiety and stress from exercise. It could also be the post-exercise drop in body temperature that promotes sleepiness. The good news is – low to moderate intensity running can help you sleep better and longer. On the next work day, you'd be springing out of bed!
Have a better diet
After work, you feel sluggish and listless. You drag yourself home and grab the first plate of leftovers you can find. Running changes this vicious cycle. Imagine yourself putting on a pair of running shoes after work, and while others are honking away in the dreaded traffic jam, you're running around UOB plaza and the beautiful Art House. After the sweat session, you go for a post-run meal of healthy carbs before heading home. You feel more accomplished, healthier and stronger. Consciously or unconsciously, you end up cultivating a better eating habit. You don't binge, you don't cut back on breakfast because you need the energy for your after work run.
Look forward to going to CBD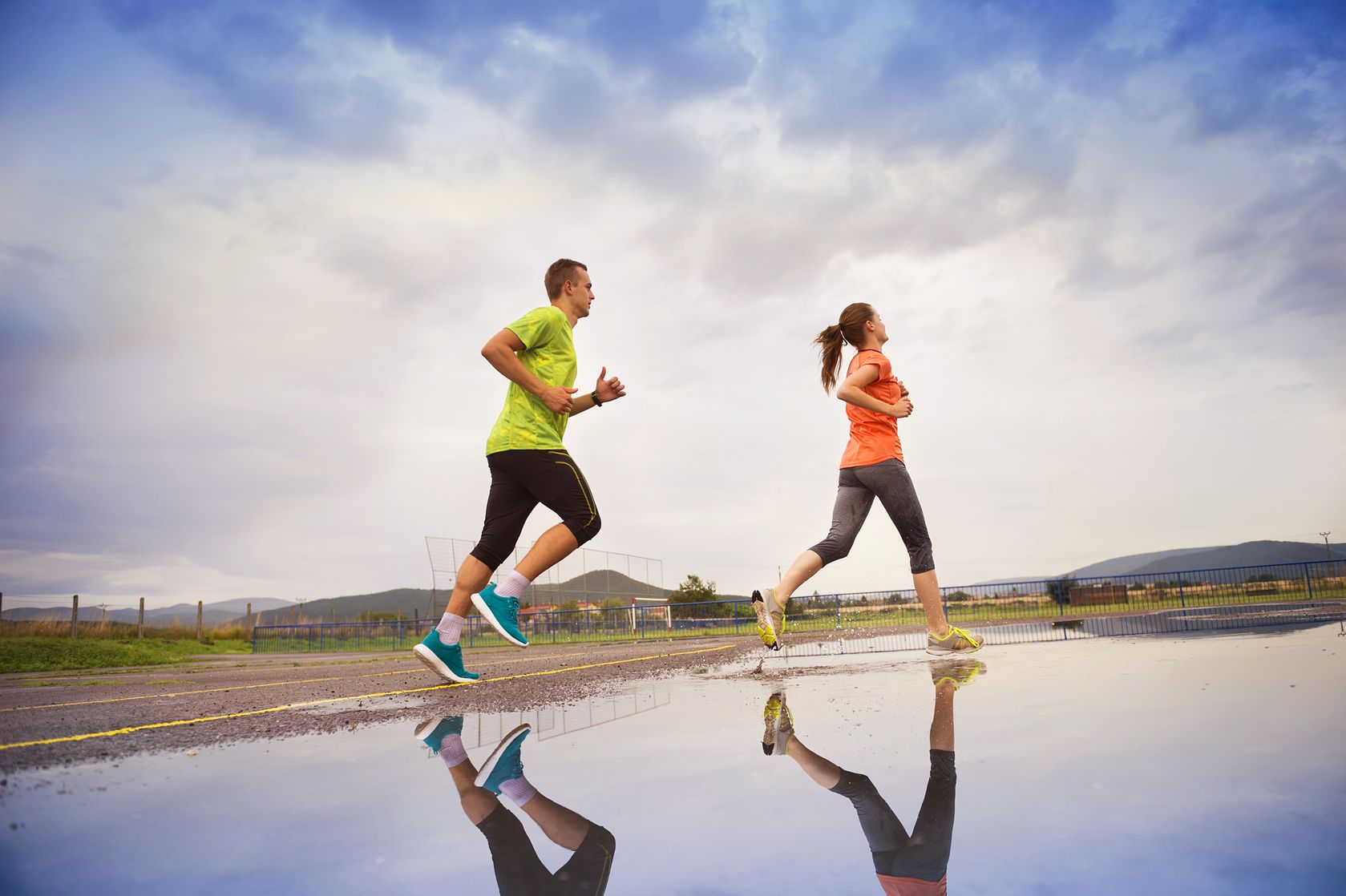 Who hasn't had a case of Monday blues? After a weekend long break at home, getting back into the grind feels endless. By incorporating a run into this routine, your run buddies and the weekly runs become things to look forward to. Going to the CBD seems better all of a sudden now.