The Greatness of Sports
Sports have the power to bring people together, regardless of age and background. Sports are more than just games; to many sports are life. We live and breathe sports; life would simply be different without sports whether you are an athlete yourself, or a supporter for your favourite sports team.
When it comes to running, playing a ball game or taking part in any kinds of sports, having a good set of equipment definitely gives you one up in your game. We want to be properly equipped to play in comfort and be in our best performance, without worries of getting injured.
Dependablility, Stability, Comfort
Mizuno Corporation is a Japanese sports equipment and sportswear company, founded in Osaka in 1906 by Rihachi Mizuno. Today, Mizuno is a global corporation which makes a wide variety of sports equipment and sportswear.
In fact the Mizuno Wave Hitogami is one of the most popular running shoes around, known for its stability and speed (RunRepeat):
While Mizuno is popular among athletes for its running shoes, it also boasts of a whole collection of sports equipment and sportswear for other sports such as golf, tennis, baseball, volleyball, football, rugby, skiing, cycling, judo, table tennis, badminton, boxing and athletics.
Range of Running Shoes
Mizuno's collection of shoes come in 4 categories – Neutral, Support, Synchro, Trail, offering different levels of support and comfort according to your needs.
Neutral – Effortless – Uniformly disperses shock, providing excellent cushioning and enhanced stability
Support – Stable – Engineered for ultimate stability, superb motion and control precision
Synchro – Synchronised – Light in weight, big on comfort and rebound
Trail – All-terrain, performance-driven shoes for exhilarating and energizing off-road runs.
Not sure which type of shoe is for you? Fret not, you may use Mizuno's Precision Fit Online to find out your recommended shoe! All you have to do is select the relevant options that reflect your profile and the shoe for you will present to you right after.
World of Sports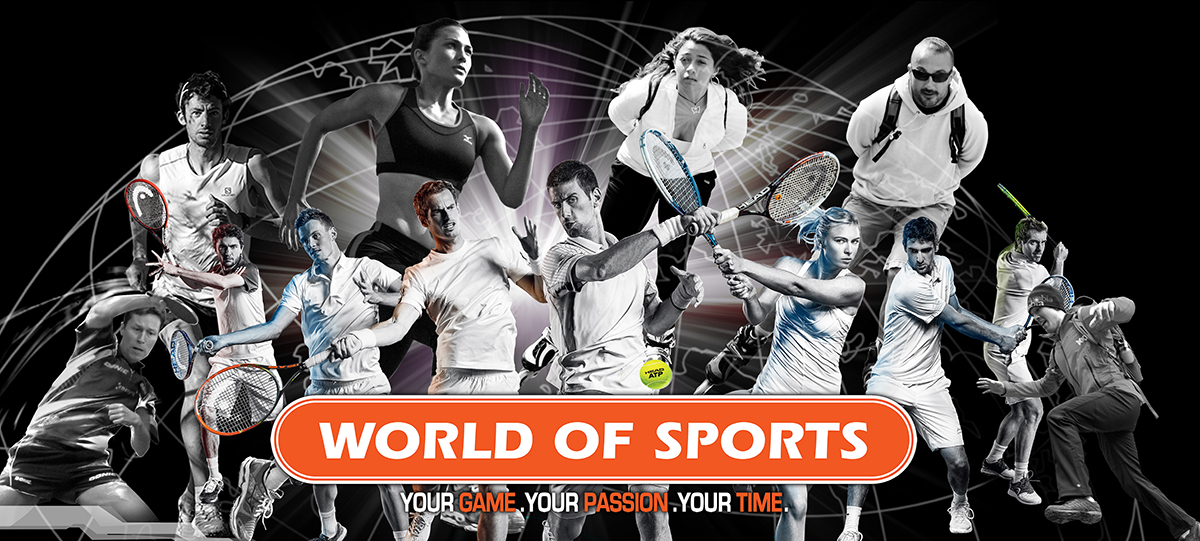 World of Sports is the official distributor for Mizuno in Singapore.
For over 25 Years, World of Sports has provided high-performance sporting gear to serve a whole array of sporting activities, including road running, trail running, adventure racing, swimming, as well as racquet and water sports.
The brands we promote embody vitality, quality and sporting prowess. As a leading sports retailer, we are committed to the health and fitness of our customers and seek to provide excellent customer care at our 32 stores island wide. As a good corporate citizen, we are the proud sponsor of numerous annual sporting events.