The big hype over Coney Island is really not far-fetched. It is beautiful, a true nature getaway and is a perfect 2.4 km in distance from the West entrance to the East entrance. However, unless LRT stations like "Samudera" and "Nibong" sound familiar to you, it's going to take some time for you to find your way to Coney Island!
Here's why a trip down is still going to be worthwhile:
#1 It is off the national grid
Coney Island is intended to be left just as it is – only trees and wildlife, no lights, no fixed roads. This is an effort by the NParks to keep the island as rustic and environmental as possible. It also means that you're not going to find water fountains and toilets. Well, one toilet can be found at the East Entrance and it's a zero energy, self-sufficient one. It is purposefully that way to give you a touch of nature in its rawest, truest form. One that is hard to find in urban Singapore. So what should you do if there's going to be a run that would be providing the hydration points and toilet and baggage deposit amenities? You register for it!
#2 Punggol Waterway Point Shopping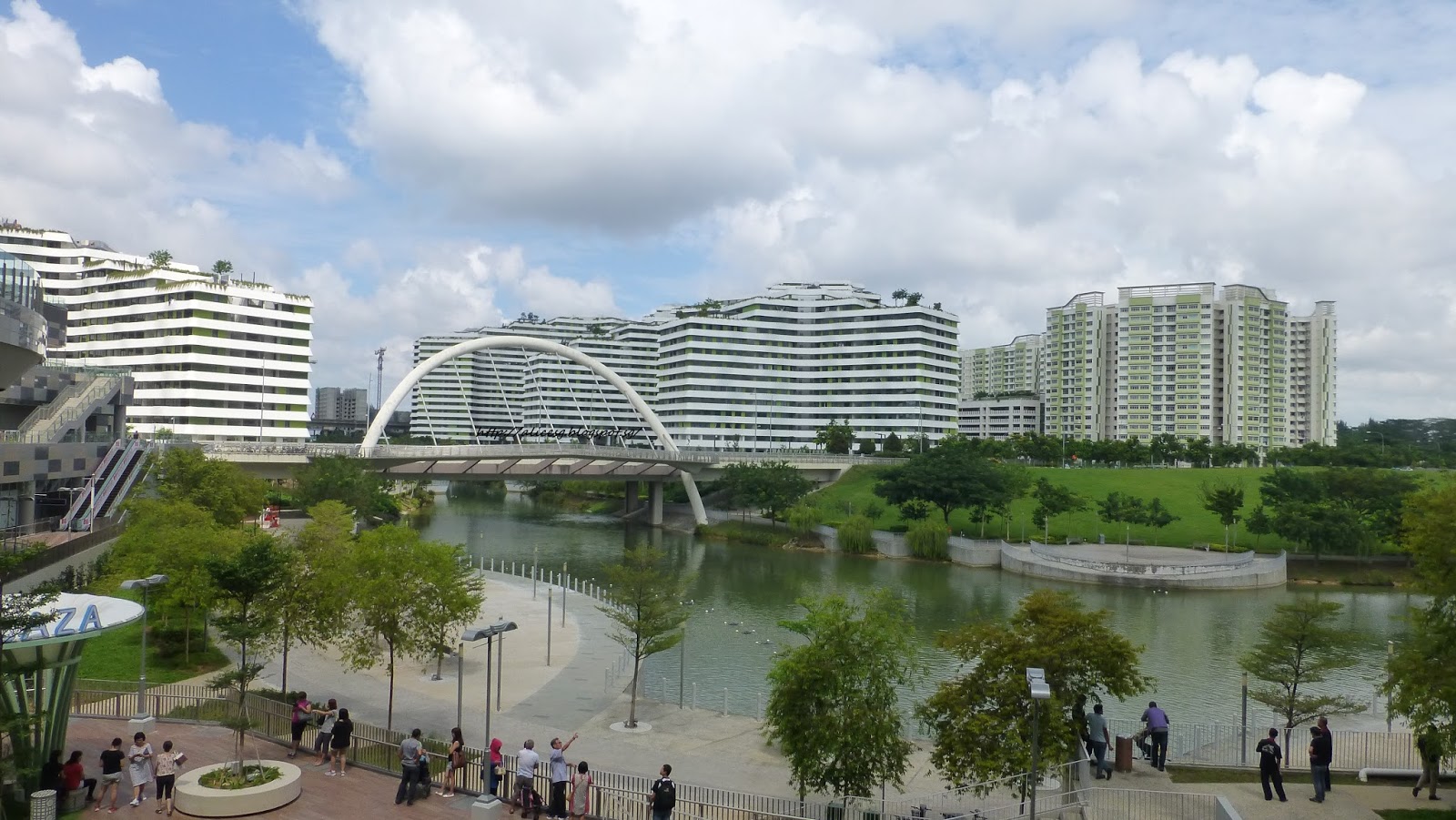 Those who make a trip down to Punggol can now enjoy this one-of-a-kind shopping mall. Waterway Point Shopping has an open communal area, which overlooks the Punggol Waterway – a beautiful place for cyclists, runners and families looking for a weekend stroll. Split into East and West wings, the mall is set to be ready by the second quarter of 2016 and most of the shops are already open for business! There are already a buffet of cuisines available at Waterway Point Shopping (including refreshing beverages such as 100% coconut water). With the availability of outdoor spaces and indoor shopping areas, its really the perfect place if you're the kind to bask in the comfort of the air-conditioned indoors during dinner and take a stroll in the open after meal.
#3 Punggol Waterway Park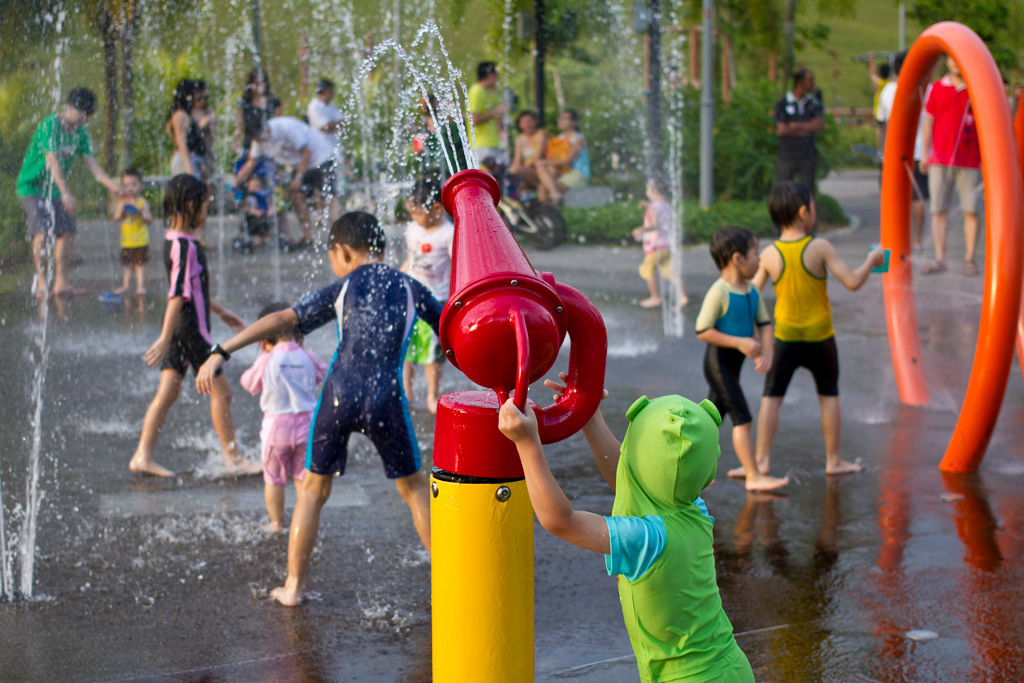 It's Punggol's version of Wild Wild Wet! With its water cannons and geysers shooting water jets from the ground, parents can rest assured that their kids are going to have an amazing time there. Plus point is that this is all free! For the more adventurous ones, you can make a loop through Watersports Promenade. The length of this river would take you to the Kelong Bridge. Inspired by olden times offshore fishing platforms on stilts, this place would give you a look back at Singapore's heritage. You also get to visit the Malay-style lookout point and an old, preserved bus stop.
#4 The Haw Par brothers built their own villa here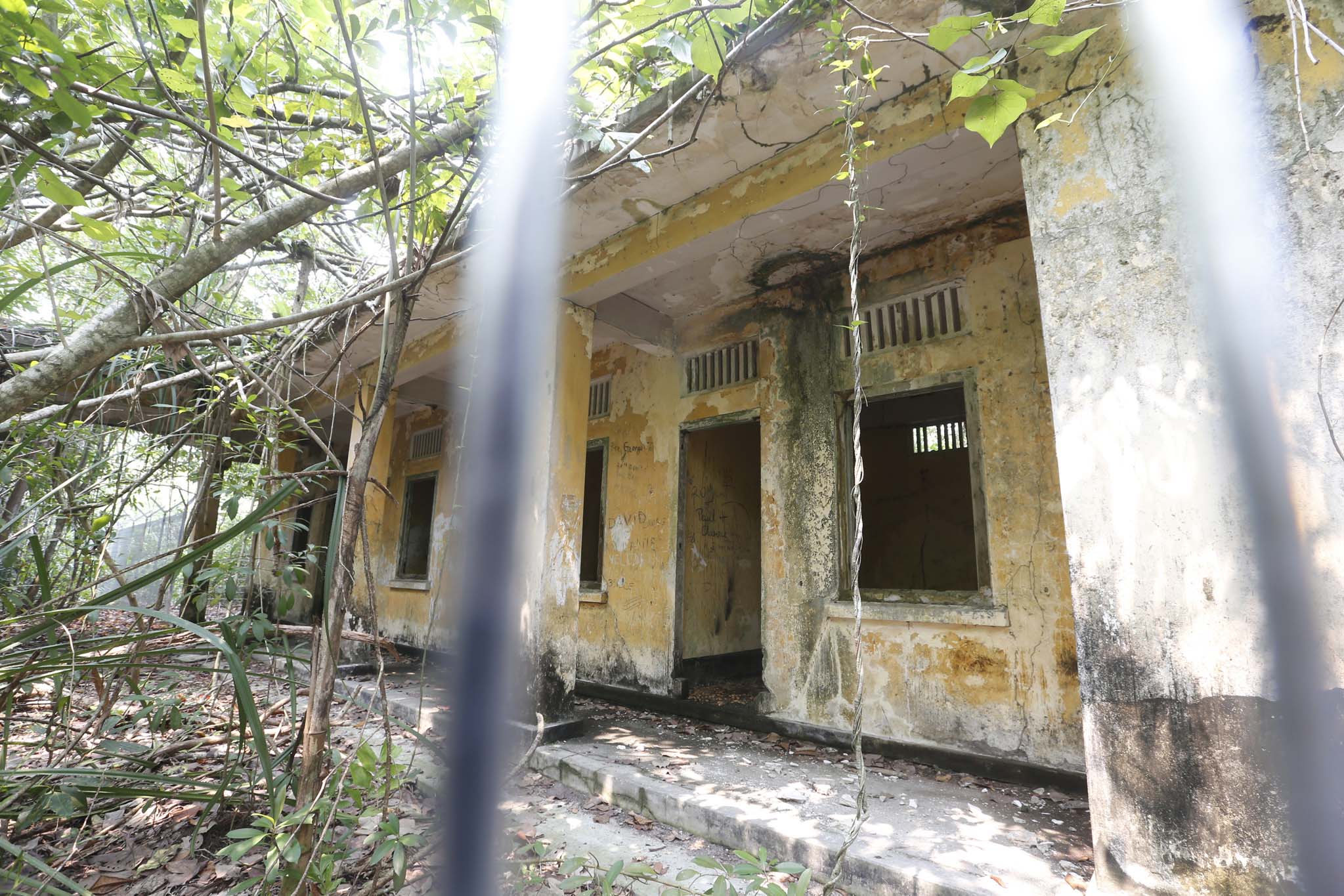 Bonus part is that you can visit it! The villa was built by the Haw Par brothers – Aw Boon Haw and Aw Boon Par – who created the Tiger Balm ointment, called for an open tender to build the villa in 1937. This 600 sq m building is the only known villa remaining of the Aw family. It was left in a state of disrepair after WWII and now stands structurally unsound. Visitors are not allowed to visit this villa alone but guided tours by NParks are available.
Sounds tempting? Join the TPS Race on 1st May 2016 and explore it yourself!
Race at a glance:
Venue: Punggol Waterway / Coney Island
Date: 1st May 2016
Flag-off: 7:30 am
Categories: 10 km, 5 km, 2.5 km