The Safari Zoo Run 2016 honestly took me by surprise. Especially since I've always only signed up for hardcore-sounding races like the Standard Chartered Marathon or the upcoming Sundown Marathon. It's always "Let's go for longer distance!" So I was expecting there to be lots of kids, crammed routes and lack of proper hydration points. But it was actually incredibly well organised.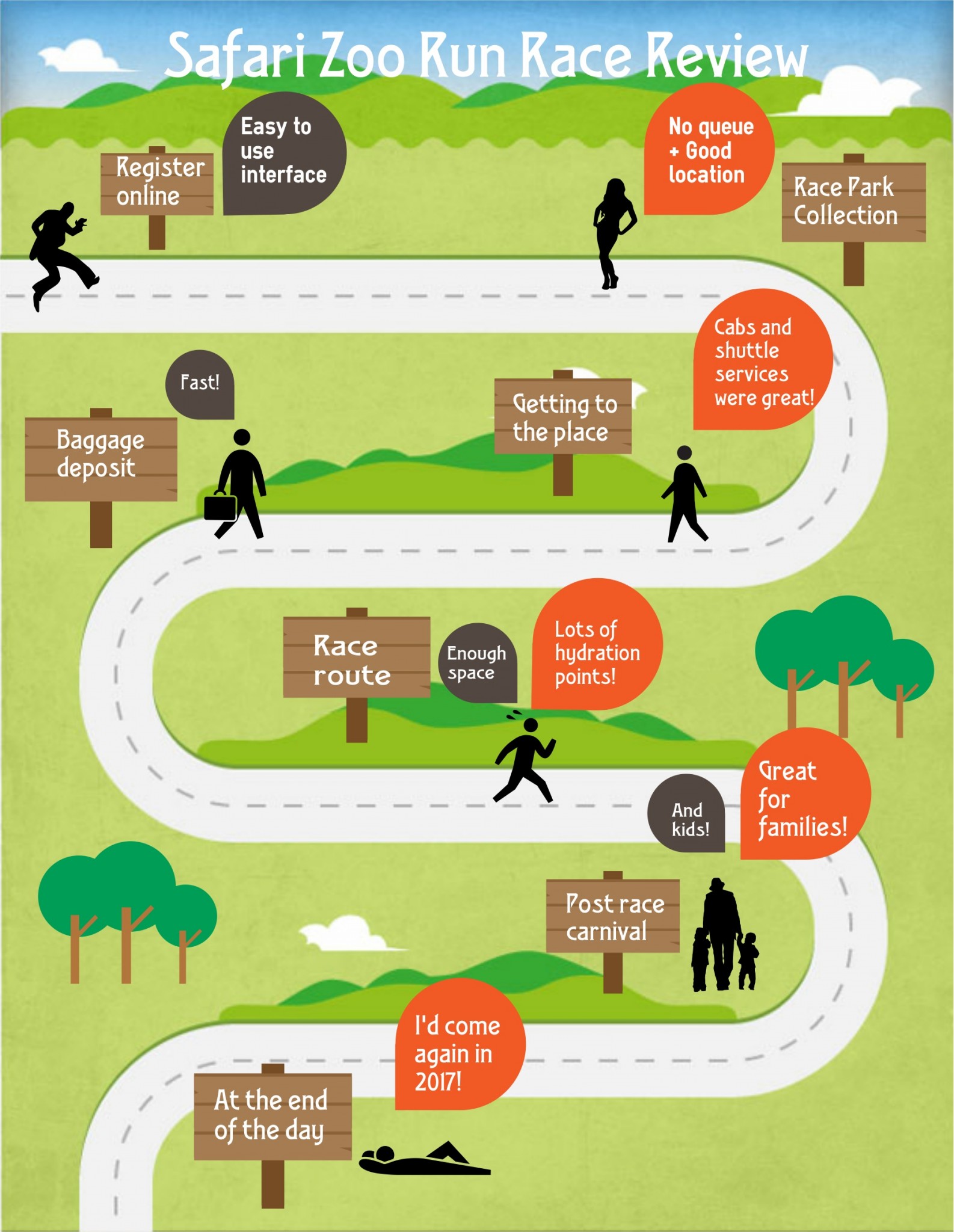 The race pack collection was so efficient. Arriving right smack on a Sunday afternoon, I was first in line. The baggage deposit was also without squeezing and without confusion. I've got to give the logistics department a thumbs up.
Then, there were such wide routes, which earned major points from me. I could enjoy my run and enjoy the majestic animals posing quite unassumingly at their places. Even though we had to take repeat routes, it wasn't monotonous at all.
Overall, it was a pretty amazing experience. Plus, did you know that this run was started in commemoration of Ah Meng? It was a worthwhile weekend morning of energy, fun and sunshine.