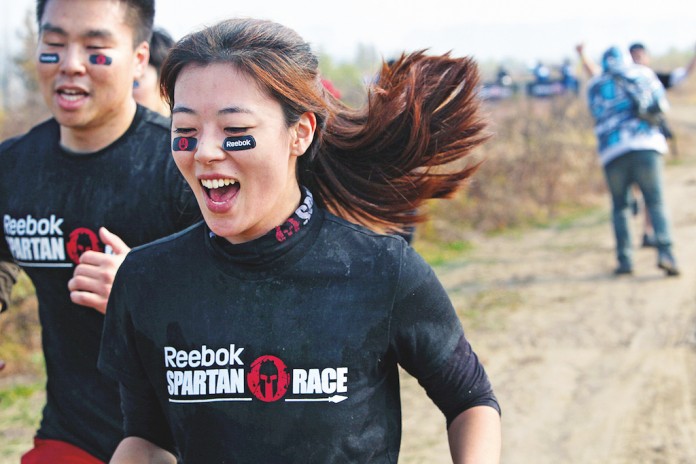 Spartan race is the world's best obstacle course race, designed to push your limits, test your strength, and challenge your endurance. With over 240 races in 25 countries around the world this year, the Spartan Sprint is returning to Singapore on 7 May 2016!
Be Part Of The Spartan Trifecta Tribe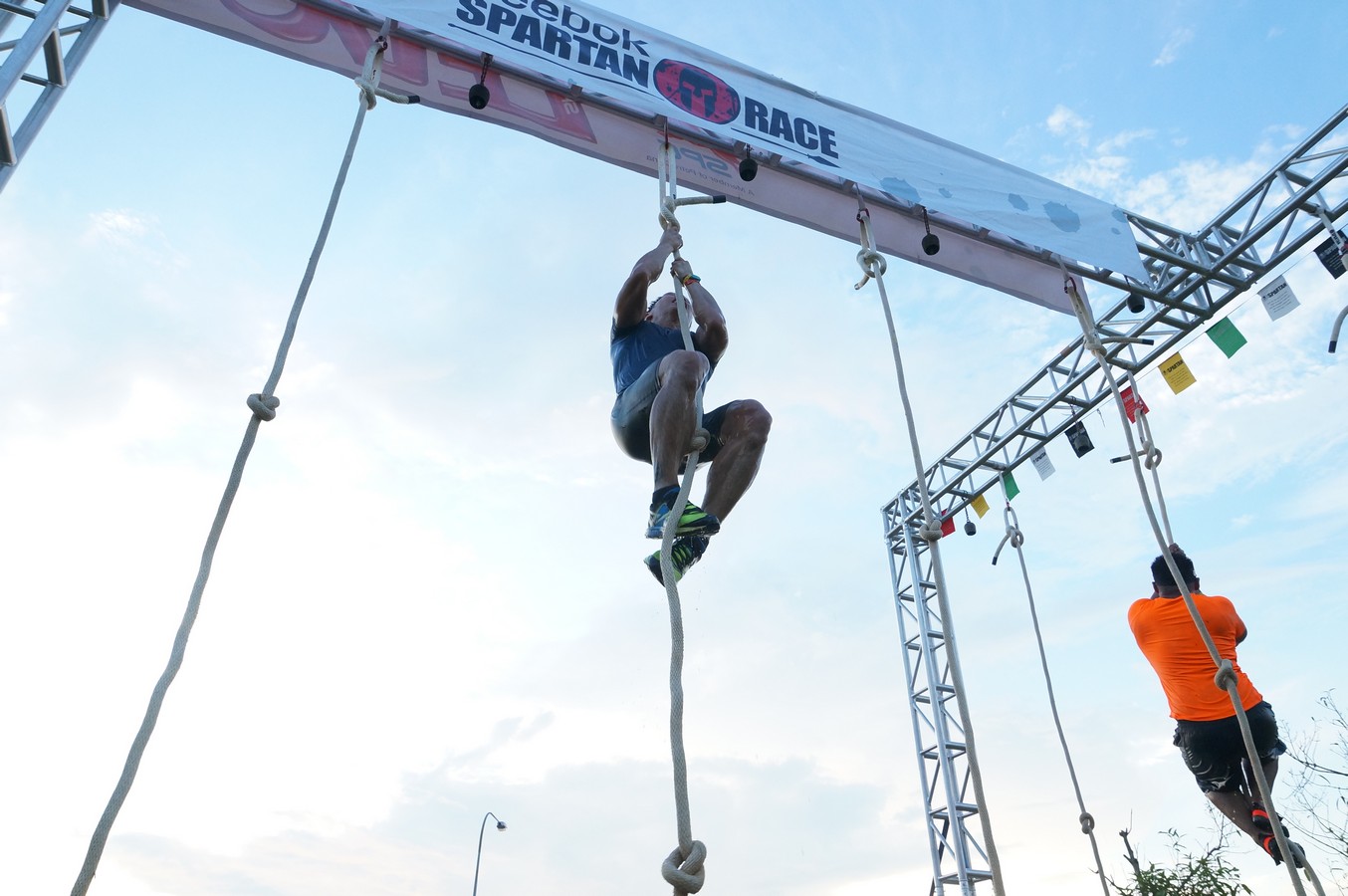 The Spartan Sprint consists of a 5+km run and 20+ obstacles. The Spartan Sprint has the lowest running distance and number of obstacles compared to the Spartan Super and Spartan Beast races, making it the perfect race for seasoned racers as well as first-timers of all ages (minimum age for the Spartan Sprint being 14 years old) and fitness levels.
Experience The Spartan In Singapore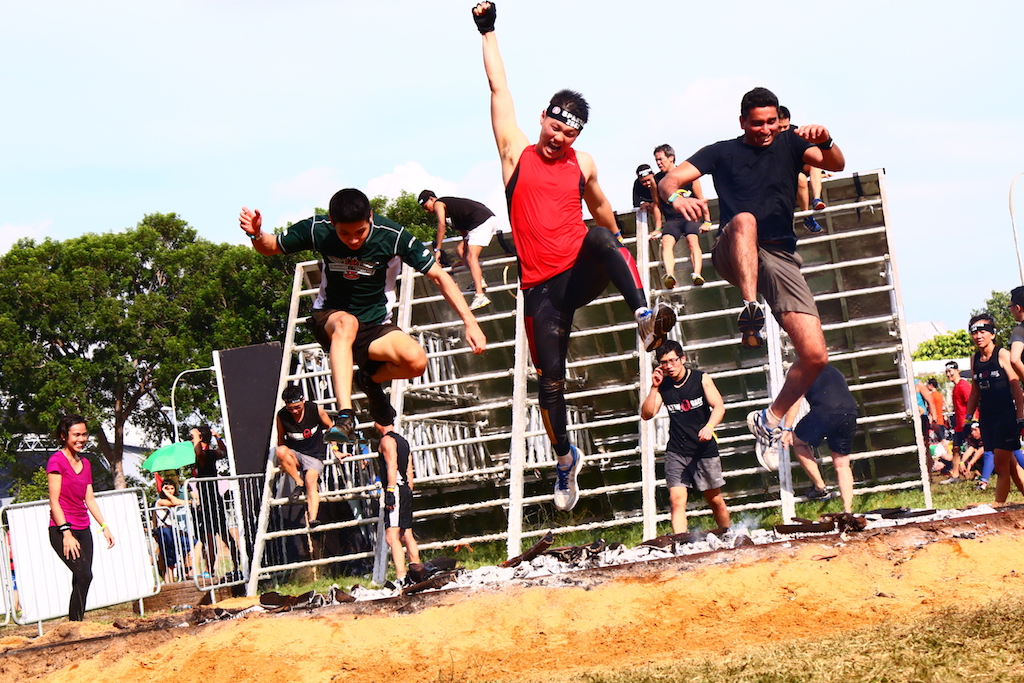 Most known for its mud-crawling and log-lifting obstacles set in the American forests, the outdoor obstacle race tests a range of athletic capabilities in its participants. This is something we do not always get to experience in our largely urbanised city. The Spartan race is designed to push you to your limits, show you the strength inside and lead you across the finish line. It is obligatory to complete each obstacle, and failure to do so will require 30 burpees before continuing on to the next obstacle.
Emerge As A True Spartan
Each racer that completes the race will receive a coveted official Spartan Race Finisher T-shirt and race medal after crossing the finish line. Prizes will also be awarded to the top three fastest male and female Spartan Sprint racers and the top 3 kids in the competitive 11-13 year old Junior Race. The Biggest team of racers will also walk away with a 'Biggest Team' trophy, and enjoy their own branded tent on Race Day.

Enjoy $25 OFF for Spartan Sprint! Use promo code: JRLM2016 during registration!