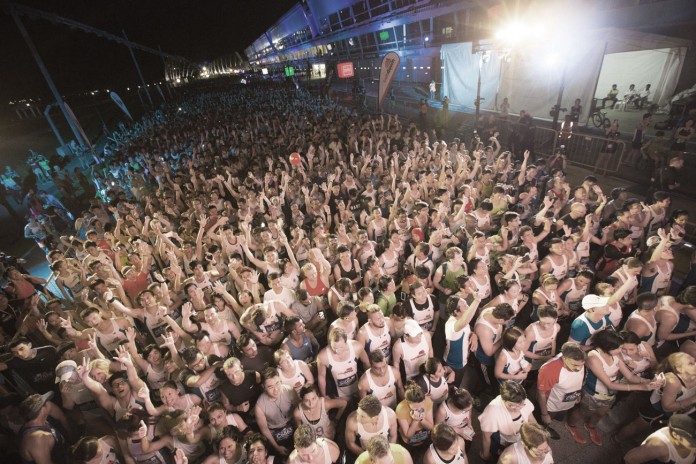 The most anticipated, the most challenging, the most rewarding – Asia's largest night marathon is back! Sundown Marathon is about inspiring runners to push limits, breaking boundaries to achieve greatness, and to be truly limitless.
"It is just different running at night. It's quieter and you are able to clear your mind to focus on your run. I want to bring this experience to all runners. The experience of running at night. We train at night, why don't we race at night?" Adrian Mok, endurance athlete
There's a kind of magic that takes place when you run at night.
Race through the lights of the city while it sleeps. Hear your own footsteps and heartbeat without the hustle and bustle of the city. Smell the scent of the fresh night breeze and touch the coolness of the air. This is your race – bring on the night!