Running buddies rejoice! It's the time of the year again for Christmas shopping! As much as I enjoy shopping for my fellow friends by rummaging through items from store shelfs and hopping from shop to shop to find the perfect gift for each of them, I myself get tempted once in a while to get something for myself as well – I'm talking about the newest models of running shoes, super fancy sports attires with vibrant colors, cool and hi-tech running gadgets and the wishlist can go on. I bet you experience the same dilemma in deciding to splurge for self or for others, especially with the year-end sales and promotions! I simply cannot make up my mind…(and money)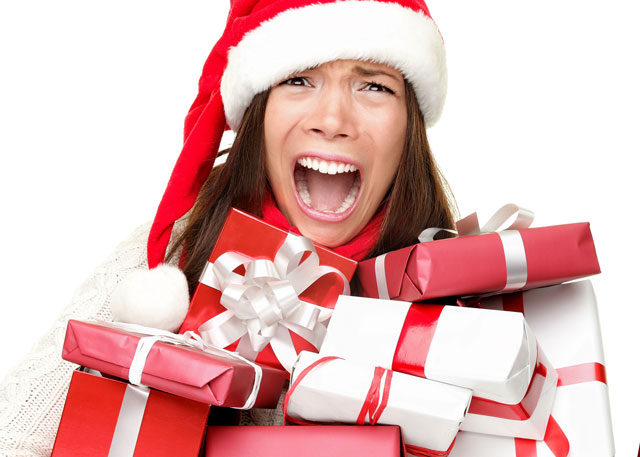 Since July this year when I started on road races, I've learnt a lot on what I should or should not buy and whether what I've bought had served its purpose. Ultimately, I feel that as long as your buy fulfils these 2 'Rules', it is a good buy:
Rule 1: It makes you HAPPY.
Rule 2: It makes you RUN.
You might fall for the marketing gimmicks and follow the trend of purchasing a certain item although you did not intend to buy it in the first place. But, if it made you happy and get motivated to use it for runs, so be it! Now this is an example of what I call a successful buy and a happy runner! My technical knowledge of running gadgets and tools is definitely not top-notch but my experience as a indecisive runner-shopper is definitely first-class. 
The following are 5 most common items that runners would buy and my tips on purchasing them. Hopefully these can help you make a happy purchase! (Disclaimer – I am not affiliated with any of the brands or products mentioned below and my opinions are purely personal and my only intention is to share what I've learnt myself and heard from other running buddies. 
Let me start from the top (literally) to bottom, head to toe:
1. Visors/ Caps/ Bandanas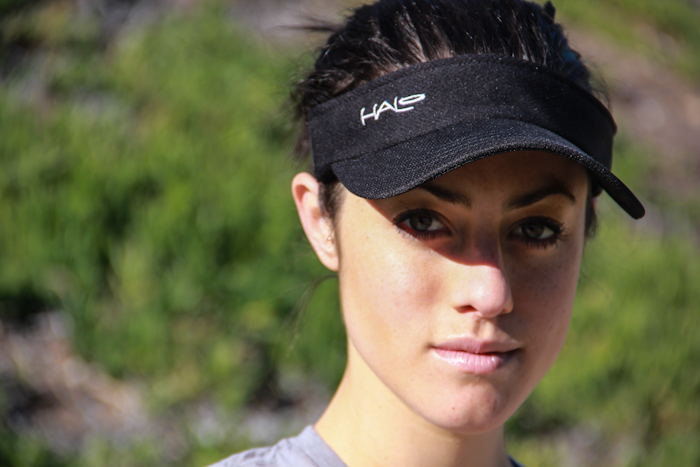 Keeps sweat/water out of your eyes and face – look out for fib
Provides sun protection – some are made from material with SPF value too
Keeps your hair neat and tidy, away from sticking onto the face or eyes
If you sweat buckets like me during runs, I would highly recommend getting a headgear that keeps them out of sight! Imagine running with stinging and tearing eyes or having to go through a glaring and blazing sunny route..your run will definitely get affected in many ways. If you do not sweat as much or simply want a sporty look to top off your running outfit, it's definitely a worthy buy and give yourself some added protection against UV rays.
2. Sports Audio Gadgets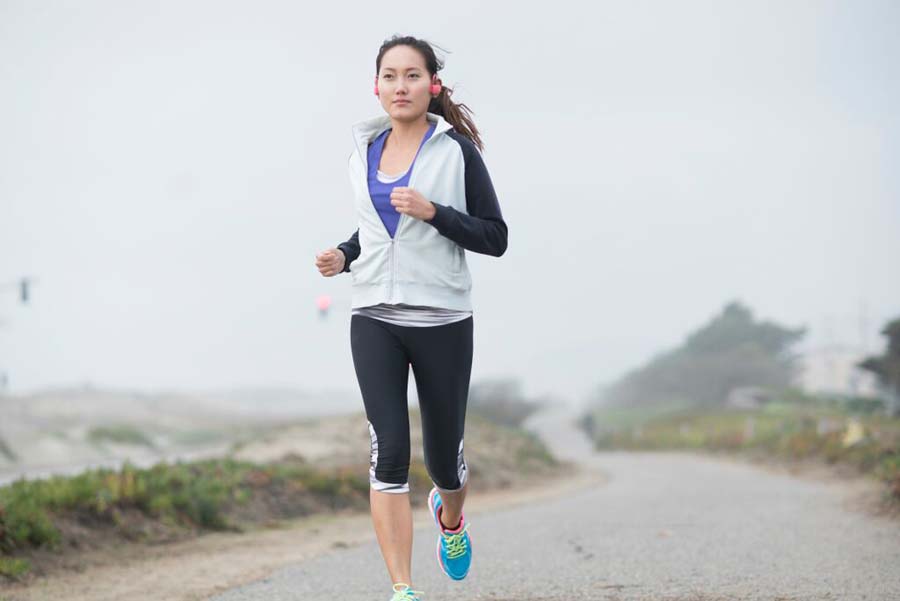 For most people, music is a form of therapy; for runners, music is a form of motivation, a pacing buddy and a source of workout-boredom killer. Audio gadgets meant for sports activity should embody the following features:
Waterproof/sweatproof – this is the number one priority!
Durable material that can sustain drops and vibrations
Easy to use, operate on-the-go and portable
Long-lasting battery life – you don't want to make a wasted workout without knowing how you'v fared
Some runners do not run with music at all and are able to clock jaw-dropping mileages without having to kill the silence. So for friends who are silent runners, you know audio devices ain't gonna satisfy their Rule 1 and 2 because they already have it in them!
3. Fitness Trackers/ GPS Watches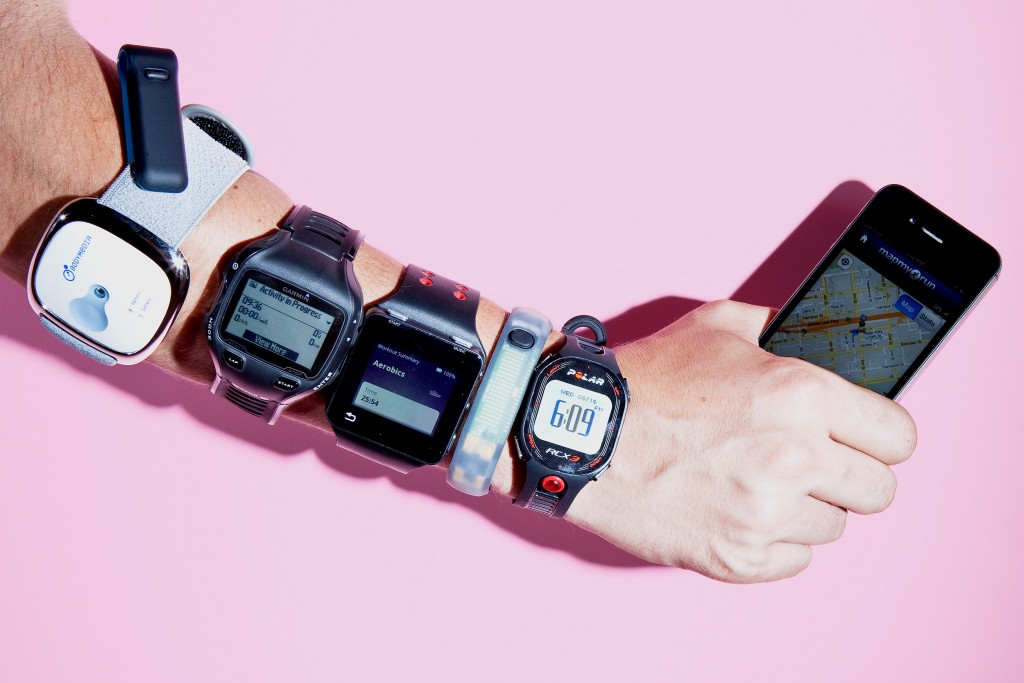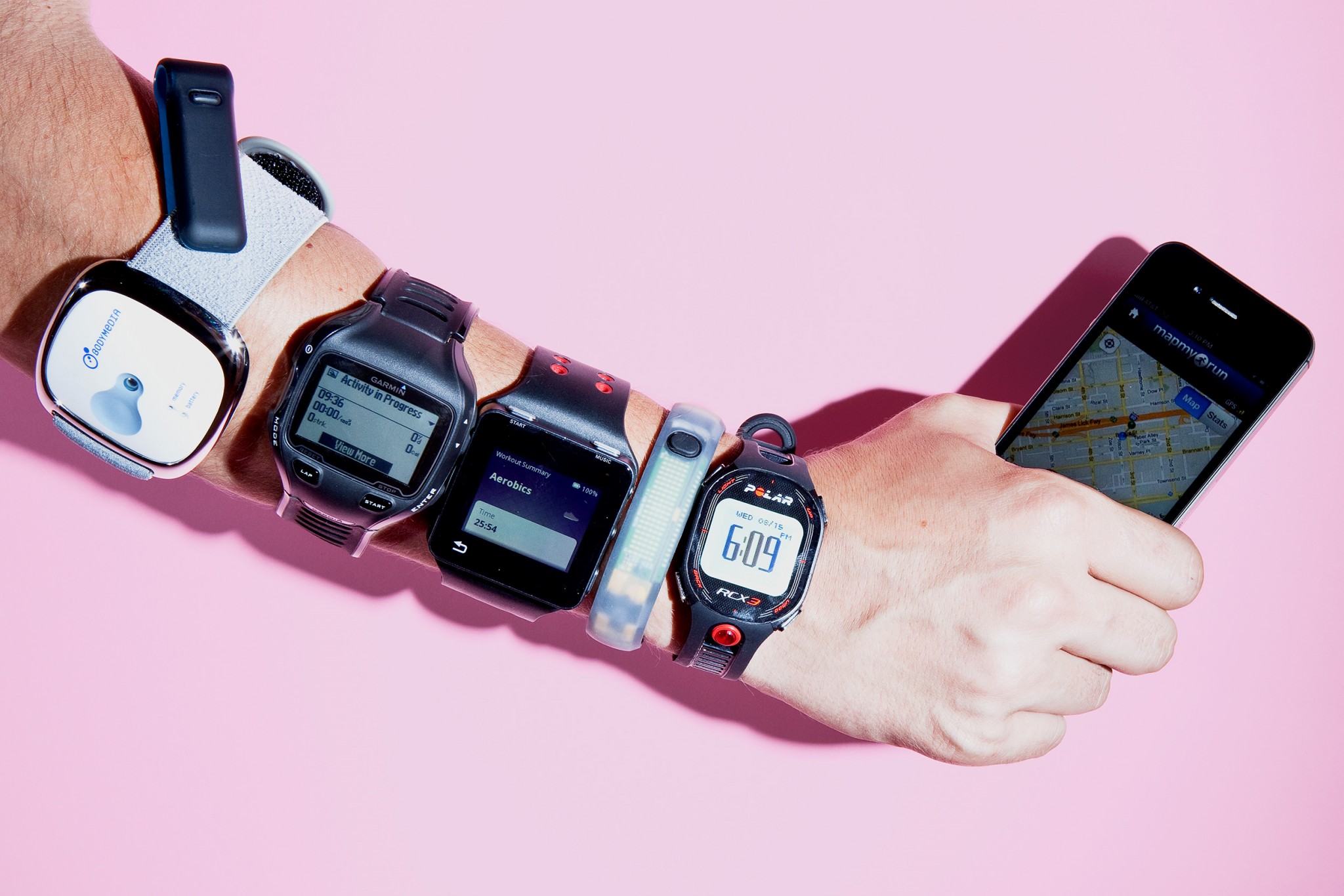 The recommended criteria includes all of those mentioned in audio gadgets as well as the following:
Compatibility with smartphone applications or other social media/online platforms to sync and transfer data
Accurate and prompt GPS Reception and feedback
Lightweight and has comfortable wrist support – not too tight or loose
Bonus: Customizable/interchangeable bands
Ever since I bought myself a GPS sports watch, I dare say it has changed my running journey and brought me into a whole new level of becoming a better runner. When you are trying to improve your runs, pace and ability to recover, there is no other better way than to have some actualised data and numbers which you can analyse and spot trends to understand fatigue cycle of one's body. These data can be synced into its complementary smartphone apps for social media sharing and self-tracking. For me, I usually attain my peak performance during the 4-5km mark in a 10km race. From this, I know that if I were to participate in a short distance race,  I would need a warm up run so that my body is in peak performance by race time.
4. Running attire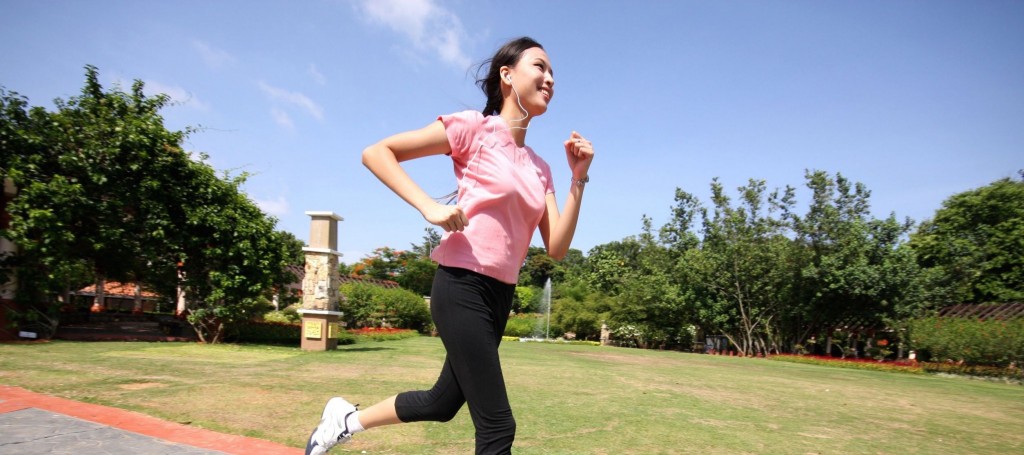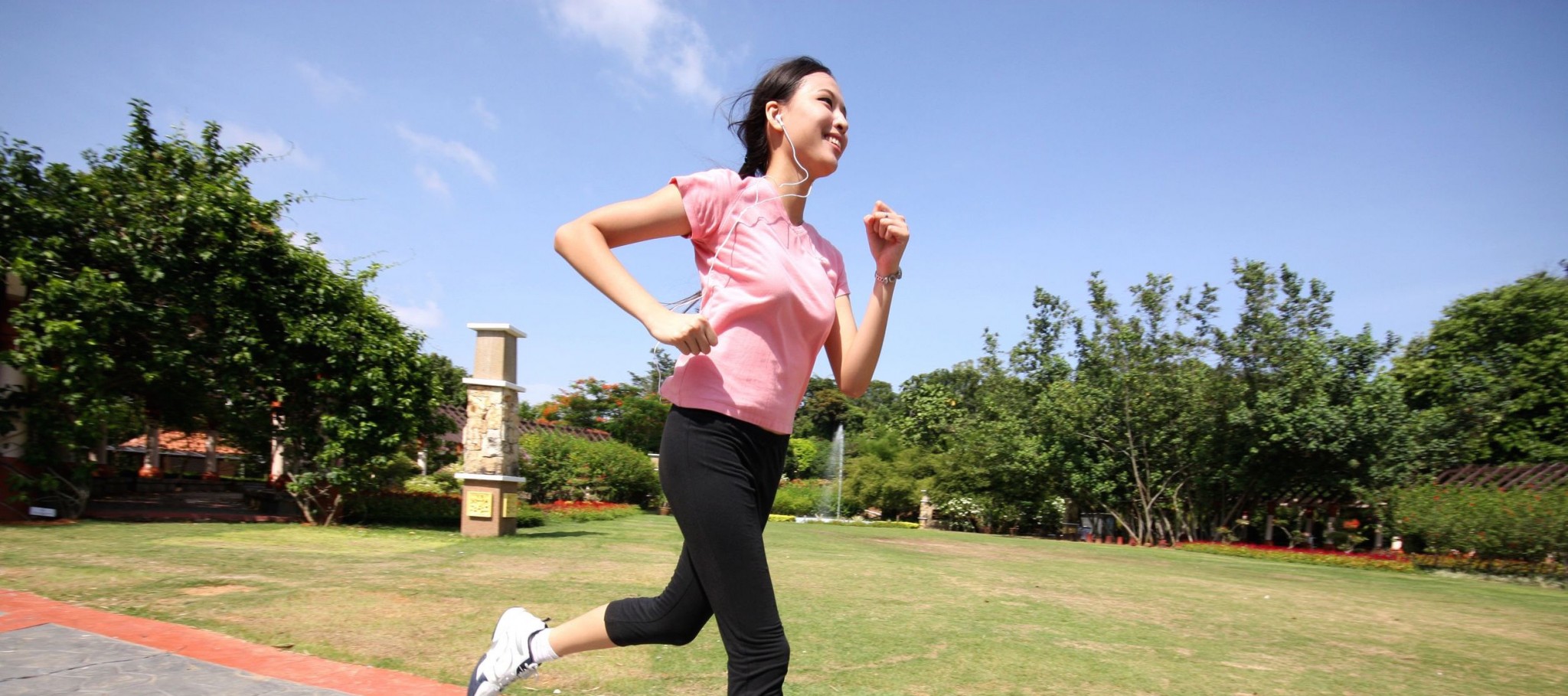 What determines your purchase decision when it comes to running attires? Design? Comfort? Functionality? Price?
For me, it's all of them. Singapore has a generally humid climate all-year round so winter running gears such as heat-tech gear and tights are quite out of question. With sweat trickling down your face and limbs within minutes of running (or walking), dri-fit and water-wicking apparels are your best friends. You would be surprised at the amazing results of regulated body temperature on your running! With lowered risks of heatstroke, dehydration, fatigue and minor skin irritations/reactions, one can focus and enjoy the run better!
Sportswear containing Spandex usually provide smaller fit while not compromising your mobility and speed. Synthetic materials such as Polyester or Lycra blend keeps you cool in summer and warm in winter! The same goes for natural materials including those extracted from bamboo and wool, which wicks aways moisture naturally. New fabric technology are also seen in the market recently, with materials containing anti-bacterial properties and even glow-in-the dark attire as a safety feature for night workouts.
As for compression tights, it is recommended that you understand your needs for one in the first place. Time and again, I have seen many wear compression tights on race day, although those tights are meant for recovery and vice versa. To get race day tights, always try it on and bring it out for a pre-race run to adapt and have a feel of the added grip of the tights. While compression tights are not the magic potion to attaining crazy speeds or timings for your upcoming race, there is no harm in getting one to vary your running outfit for an added edgyness and support!
5. Running shoes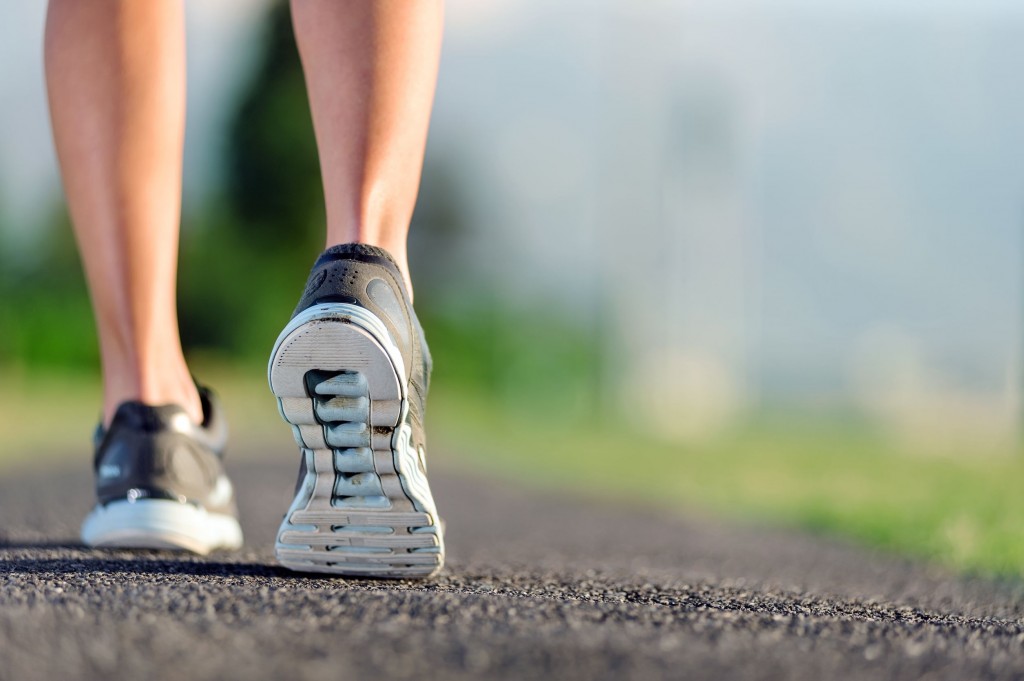 There are no rules to buying the perfect pair of sports shoes because it really depends on the distance, protonation, technology, budget and style preferences. As a general rule of thumb, always assess your pronation type and try on to experience the fitting. Friends have told me that shoes with heavier, thicker soles are more suitable for long distance runs (half marathons or more) while thinner, lighter soles are meant for shorter distances. I totally agree with them on that and am super glad to see many brands coming up with innovative shoe technology that offer the best of both cushion and lightweightness. My 10km timings have improved dramatically ever since I switched from a typical running shoe to a minimalist, flat road running shoe!
Sharing is caring – do let me know if there are more interesting products to look out for, or something that you think is a must-have as well! Merry Xmas everyone!