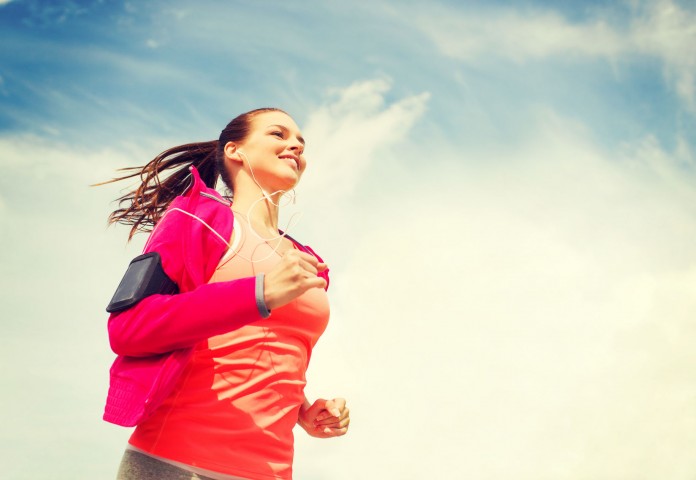 After a race on Saturday or Sunday, most runners tend to go slow on Monday. Most call it the recovery or rest day. JustRunLah looks at some of the activities runners do.
1. Swim
If your muscles are aching but you still wish to exercise, you might consider heading to the nearby swimming pool for dip. Swimming is a low-impact exercise which can help to loosen your muscles.
2. Yoga
Yoga is a complementary activity to running because it engages multiple muscle groups of your body. Not only does yoga improves your flexibility, strengthening your weak spots and aids in concentration, it also prevents injury. Read about 5 Reasons Why Runners Should Pick Up Yoga here.
3. A slow recovery run
Since you had already done a power run and gave your all on race day, try to go easy on yourself for runs on the subsequent days so as to avoid over-exhaustion of your muscles. Do take special care if you experience soreness or tightness in your leg muscles as a result of the race. Any run is better than no run at all!
4. Wait for Sunday race results
In order to improve and progress, runners should always evaluate their past performances and find out alternatives to their running problems. In addition, runners can find out where they stand among other participants from their rankings. Race organisers usually release race results the following day of the race. While rankings and results matter, participants should also not be overly attached to numbers and figures because there are always opportunities in future to prove their abilities.
5. Wait for Sunday race photos
Runners like to see themselves on photos. Whether as an inspiration to continue this healthy journey and or an inspiration to oneself to improve, race photos are sought after post-race.
With a number of photography groups in Singapore, runners get a visual reflection on their weekend race.
6. Reflect on what had gone wrong
A lot at times, as runners, we know that we could have pushed harder in that weekend race. However, maybe we went out too fast at the start. Maybe, the food consumed that morning wasn't suitable. Keeping a running diary or blog is a great way to document your post-race reflections as well.
7. JustEatLah
No doubt, eating is one of Singaporeans' favourite past time; We are willing to travel, queue and splurge on delicious and unique foods. Since we had burned the required calories from the race, some runners would have gone on a post-race feast and eat to their fill. While this is not recommended but who can fault us for being Singaporeans? JustEatLah! But remember to also JustRunLah![/narrow]