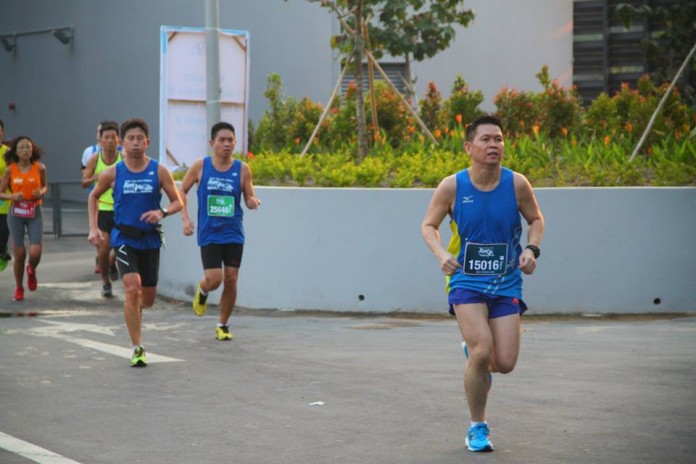 Personal Performance Review for 2014.
Total Race Participated: 15
Total Race Completed: 13
Total Race Mileage: 227.2km
Total Time Taken: 19hrs 58mins 30secs
Average Pace: 5mins 17secs
Fastest Half Marathon Timing: 1hrs 46mins 49secs, Straits Times Run, 28 Sep 14
Fastest Race: Jurong Lake Run 10km, 21 Jun 14, 47mins 48secs, 4mins 47secs per km
Overall Reflection:
The year did not started well with Marina Run, if I base on the trend set in 2013, my results will deteriorate towards the end of the year. However, things took a turn, my results did not deteriorate, and improve from strength to strength. For Half Marathon races, I almost had PB every other race, even in difficult race like Army Half Marathon and Standard Chartered (challenging route and over crowded), I still manage to maintain a consistent pace. 2014 was a very good running year for me, it made me believe that as long as sufficient efforts and time are invested, performance will improve.
My review for the year concluded that tough training is the key to success. Hence in 2015, it is still JUSTRUNLAH… 😛