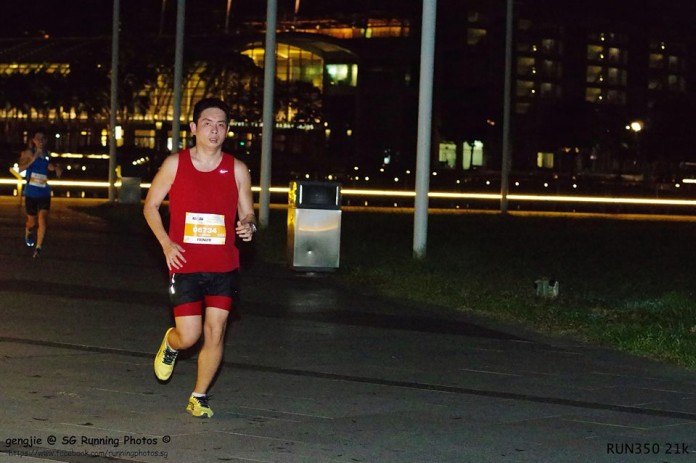 As stated in my blog, the whole intent and purpose of starting a running blog for myself is to serve as a mean for archiving my race records. Here goes my Personal Performance Review for 2013.
Total Race Participated: 11
Total Race Completed: 9
Total Race Mileage: 161km
Total Time Taken: 16hrs 56mins
Average Pace: 6mins 18secs
Fastest Half Marathon Timing: 2hrs oomins 44secs, Run 350, 5 Apr 13
Fastest Race: CSC Run by the Bay 15km, 15 Aug 13, 1hr 17mins 39secs, 5mins 8secs per km
Overall Reflection:
The year started well, with good enough timing in U Run and Run 350. However, there wasn't any break through for Half Marathon, despite the improvements in 15km races. And towards the end of the year, the results deteriorated quite substantially. When I look back in 2013, the year was kind of wasted in terms of running, no consistency, and I was kind of disappointed.
Did a review on the training that was done throughout the year, concluded that I may not have run sufficiently during training, and may not have pace myself appropriately during training. So nothing could be done, except for JUSTRUNLAH… 😛