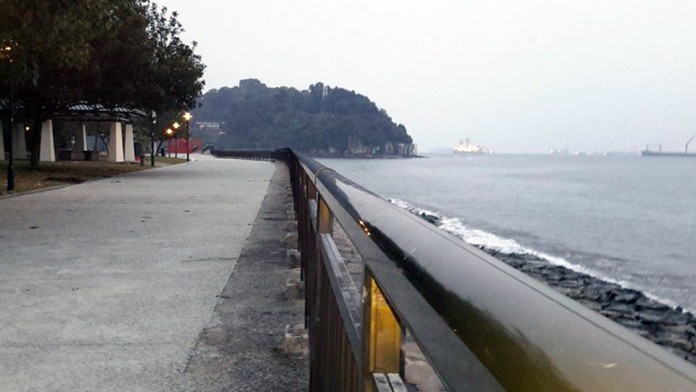 Are you sick of running along Marina Bay Sands or East Coast Park?
Running to a lot of people is a time to unwind, to relax or just to catch up with buddies. Location plays a very important factor that determines whether the objectives for that particular run has been achieved. In a small country such as Singapore, there aren't many interesting routes for that 1 hour of run. As most races takes on MBS and East Coast Park, how many more of such running routes can we find?
Do you need a weekly quiet and breezy run?
Labrador Park and Pandan Reservoir are my choices for a "ME" running time. My wife told me, running alongside Reflections At Keppel Bay felt like running on the roads of Sydney / Opera House. Running along Pandan reservoir felt like running along Bondi Beach. Wishful thinking?
Labrador Park run is less than 10km. You can detour up Mount Faber and the Southern Ridges for a longer scenic run. Pandan Reservoir is also less than 10km per loop, but can easily be combined with nearby routes following the Park Connector, should you need a longer run.
If you have yet to visit these two places for a run. You got to try them out this weekend.