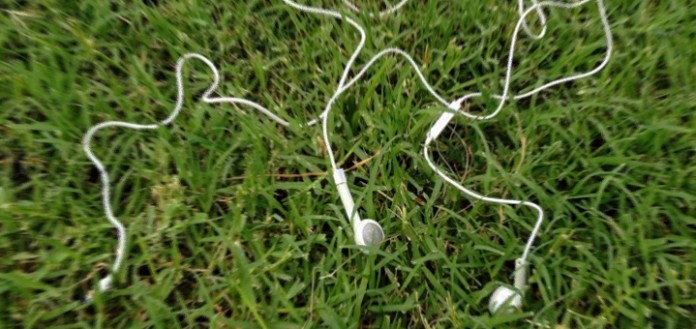 Music on the run.
Besides being obsessed with shoes in the last 2 years, I was also trying out all kinds of earphones… nah, this post is not about the earphones that I've used and had before, but just wanted to share that I need to have music to accompany me during those long distance runs.
My 'love' for music started way back in the 80's – "Beat It" by Michael Jackson was what got me started, although prior to that, there was Carpenters, Bee Gees, Bonnie M, etc from my father's trusty radio – but it was Beat It and Thriller that got me started to like English songs. My favourite playlist are songs from the 80's, those were the days when the Pet Shop Boys, Aphaville, Depeche Mode, A-Ha rule the billboard charts. Personal fav while running include Slave to Love by Bryan Ferry, Forever Young (12″ mix) by Alphaville, La Femme Accident by OMD, and Domino Dancing by Pet Shop Boys, Freedom by Wham! and many many others – just my 80's playlist alone, I can run 2 marathons!
Once in while, for a change, I will have canto-pop as my running motivation, while not as fast paced as the 80's, but they provide the right pace for an easy jog. Songs like 十分十二寸 by Geroge Lam, 斤两十足 by Sam Hui, 梦半by Anita Mui, Monica by Leslie Cheung and many more, enough for a half marathon.
Now, for a good boost, the song that gets me going is actually Korean! "Cabi Song" by Girls Generation and 2pm, the startup beats gave me a good kick, and when the song played, images of the MTV came up and that gives me the added adrenaline to get going.
Oh, and if you want to know, I'm using the Bose SIE2i earphones 🙂