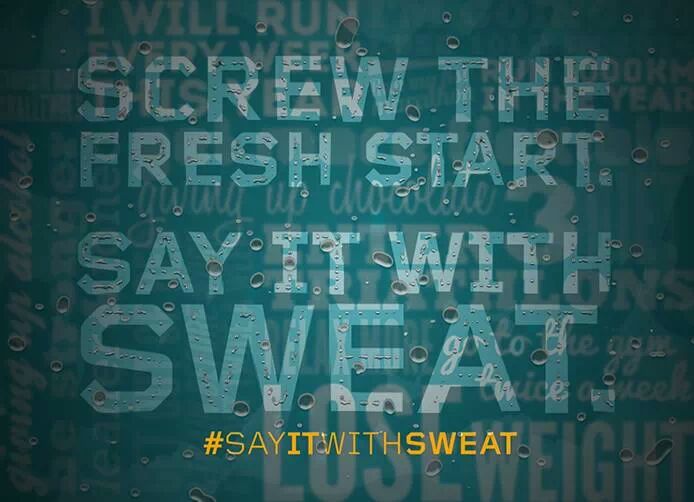 First time writing on this blog, and sharing my first run of the year….
Start of the year, and well, I don't believe in making new year resolutions anymore… I'll just go ahead and do what I want to do, set short term goals, instead of making a resolution for the new year.
Happy New Year, and may you have a great year of running and keeping fit!