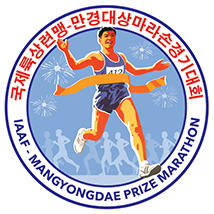 At a glance
---
Location Pyongyang, (DPRK) North Korea

Happening in: April

Race categories: Full Marathon, Half Marathon, 10 km

Next on: April 10th, 2016

Race website



The race
---
Pyongyang Marathon, also known as Mangyongdae Prize International Marathon, takes place in North Korea and is open to foreign amateur runners. This IAAF Bronze Label Road Race has 3 categories of full, half marathon and 10km and has a race history of 2 years.

All runners are invited to participate in the race's opening ceremony, which involves a lap of the Kim Il Sung stadium in front of a capacity crowd. After the race has finished, the top three in each amateur category (men's full; men's half; men's 10km; women's full; women's half; women's 10km) will be invited to take their place on the stadium's podium for the award ceremony.

Please note that all non-Korean participants are required to enter the country as part of an organised tour group.
Route map(s):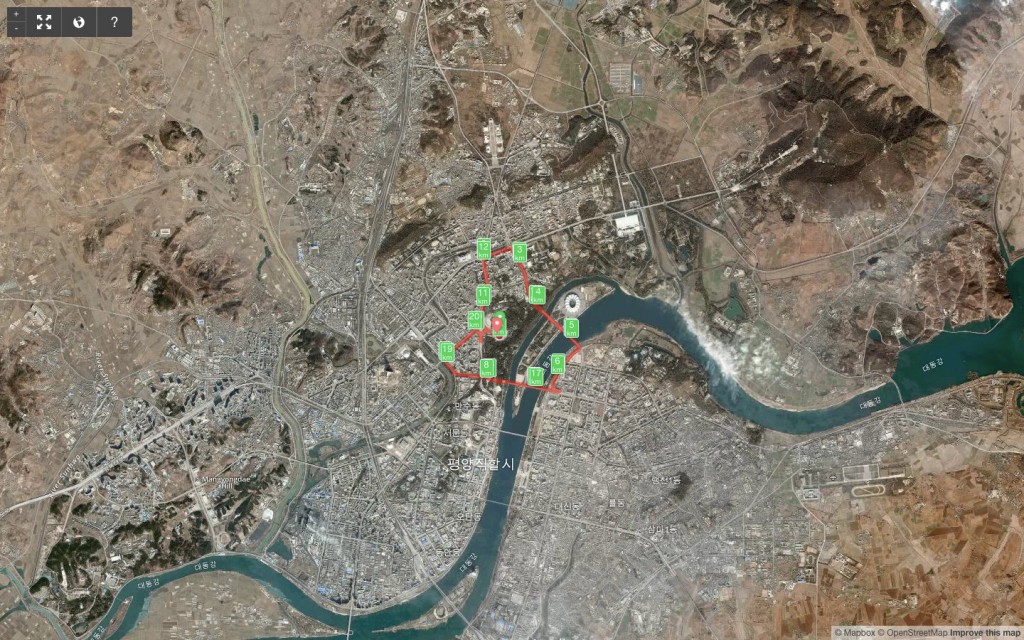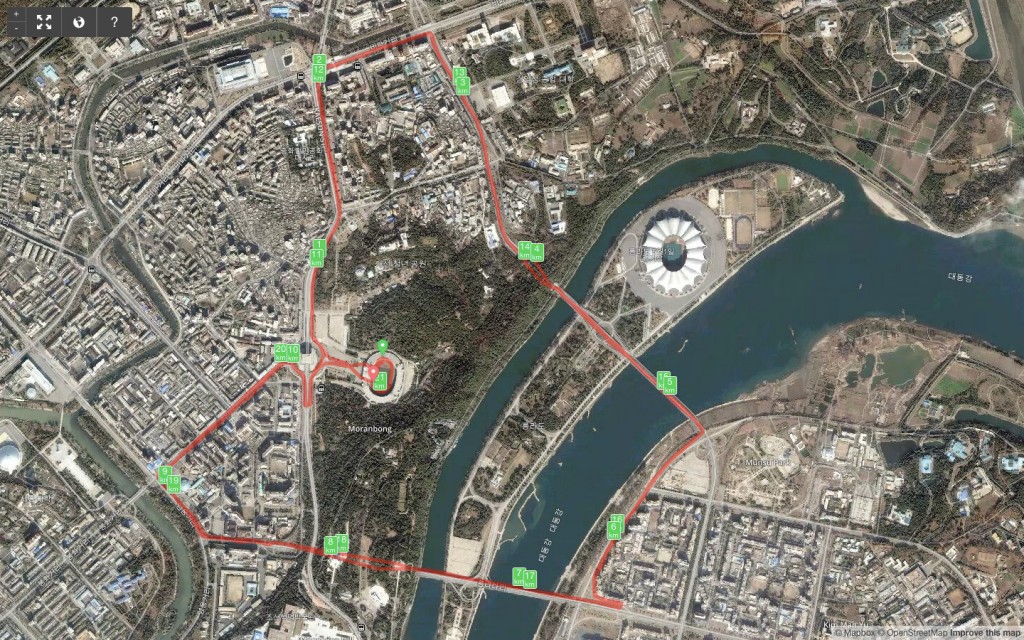 Latest articles about travelling