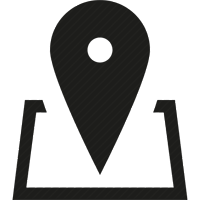 View all Singapore's gyms
Jurong Wrestling Club (Wrestling Federation of Singapore)
4, Fourth Chin Bee Rd #01-03, Singapore 619698
Categories: Martial Arts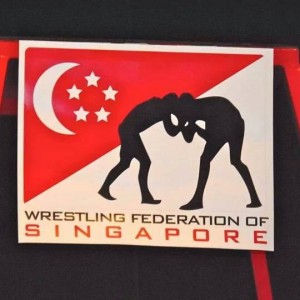 Opening Hours:
Mon-Fri: 7.30-9.30pm
(Beginners advised to come on Tues & Thurs)
Phone: 9487 8761
E-Mail: info@singaporewrestling.com
The Wrestling Federation of Singapore (WFS) introduced Wrestling as a new sport to Singapore in 2008 and started to form an NSA soon after.
WFS is a great opportunity to be involved in the creation, development, and design of a new sport and NSA from the "ground up".
---
---
+ Do you own or represent this gym?
Click here
to update the listing information.
+ To list a gym to our directory for free, please click
here
.