The Running Angmoh
- by TheRunningAngmoh
When there's nowhere else to run. Is there room for one more son?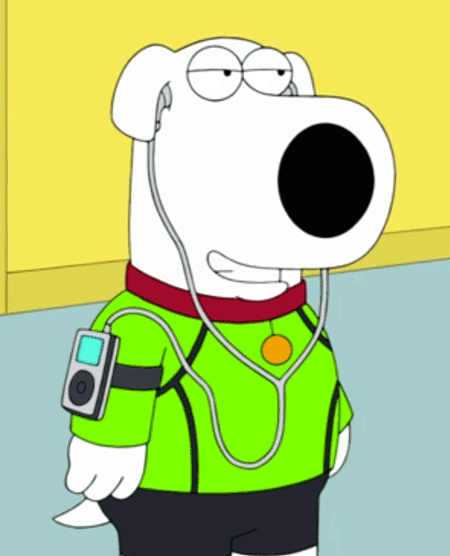 Blogger's bio
Number of posts: 16 / Blogging since: Dec 2013

TheRunningAngmoh
I started running a few years ago to get in shape, but it was not long before I got hooked on. I moved to Singapore in mid-2013 and I have been loving my time ever since. I think it's an amazing place to live, work and... run! Plenty of routes and an amazing selection of running events to take part in. I have not seen anything like this before! I am updating this blog as I keep on exploring the city, and wish to share my experiences about local and overseas events with fellow runners!
Number of posts:
16
Blogging since:
Dec 2013
First race:
Bangkok Marathon 2011 (10km)
Favorite race:
Singapore City Race / Green Corridor 2014
Favorite training place:
Southern Ridges / Bedok Reservoir
Blog entries: