SmallSteph: Running in Singapore
- by SmallSteph
Dream, believe, train, achieve.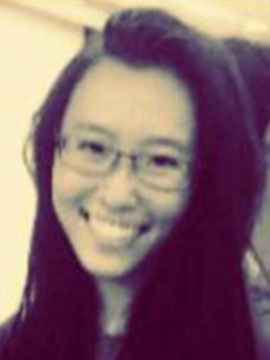 Blogger's bio
Number of posts: 9 / Blogging since: November 2014

SmallSteph
I run, because I like to feel the wind in my hair. I run, because it takes me to new places. I run, because it makes me stronger. I write, so that abstract thoughts in my head become meaningful words. I write, so that my memories stay forever. I write, so that I may share my thoughts with the world. Hence this blog. I may come as a small package, but I can spread significant positive energy to this community and beyond. A newbie to the corporate world, I am still experimenting with activities that help maintain the active lifestyle that I used to lead as a competitive cheerleader. While I overcome this lazy monster in me one run, one fitness event as a time, I hope that my blog would empower others like me (or not) to do the same. So won't you run with me?
Number of posts:
9
Blogging since:
November 2014
First race:
AWARE Women's Outdoor Challenge 2007 (5km, and the event ceased to exist after the AWARE saga)
Favorite race:
SHAPE Run 2013
Favorite training place:
Park Connectors
Blog entries: