The Running Bee
- by Running Bee
Run, because you get to!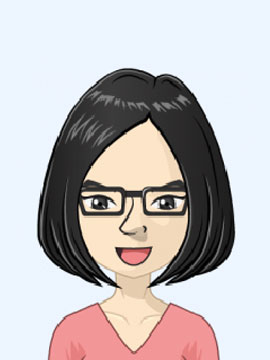 Blogger's bio
Number of posts: 2 / Blogging since: October 2014

Running Bee
I was one who never enjoyed running (failed 2.4km during Secondary School days) before 2012 but after listening to the radio featuring the Great Eastern Run 2012, days after the passing on of my husband, I decided to start running. Being the only living parent, I needed to step up, be fit, be an example to my children. From then on, I set on my heart on running. As I run, I push forward by telling myself that 'I run because I get to'. It is a privilege to run indeed. Being a busy single mother, I run when my children are attending classes. The distance I run is determined by the duration of their classes. I am a busy bee, buzzing from one place to another, but running gives me my much needed ME time. I want to track the runs I #RunforWillL, to encourage and motivate my three children to press on in life, in whatever they do to achieve the results they want. I am thankful that I can run. Running empowers me. It gives me strength.
Number of posts:
2
Blogging since:
October 2014
First race:
Nike She Run 2013 5km
Favorite race:
Great Eastern Runs - All female, always inspired by the other running females and aspire to do as well as them.
Favorite training place:
East Coast Park
Blog entries: