run2bfit
- by Shereen the Runner
The best time to exercise is in the morning. The second best time is whenever you have time.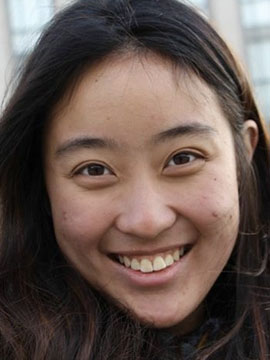 Blogger's bio
Number of posts: 6 / Blogging since: September 2015

Shereen the Runner
Running is beneficial to you, cost-effective and efficient. Get a good pair of shoes and you're ready to start! Afterall,health is something you can control and good health carries you a long way. Giving yourself a strong heart and a pair of sturdy legs to depend on is one of the most empowering things you can do for yourself.
Number of posts:
6
Blogging since:
September 2015
First race:
Standard Chartered Marathon 2011
Blog entries: