Limitless Journey of Running and Anything Comes Along the Way
- by Neko-chan
Ability is what you are capable of doing. Motivation determines what you do. Attitude determines how well you do it.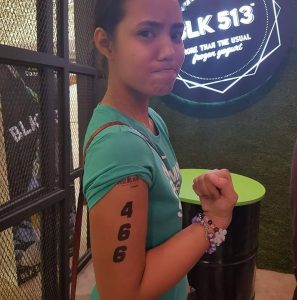 Blogger's bio
Number of posts: 2 / Blogging since: Jan 2017

Neko-chan
I initially started running because my best friend motivated me. We usually brag each to other's distance covered within a week. Then eventually it means something more like of a passion. I felt unexplainable euphoria after finishing my first 10km race way back 2013. I even recklessly joined 21km a month after my first race, not thinking my fitness status. Result? Yeah, as expected I had runner's knee but my injury didn't stop me to registering from one event to another. Addicting, like a morphine to my veins. I keep on beating my previous PR each event. But then, I started to train to keep myself fit and be a fitness inspiration to people around me. That it's never late to start to be fit, and regain your confidence towards your healthy body in your own way.
Number of posts:
2
Blogging since:
Jan 2017
First race:
Run United 2013
Favorite race:
Subic International Marathon
Favorite training place:
Golden Haven
Blog entries: