Every moment matters
- by Mike Jones
Every moment matters.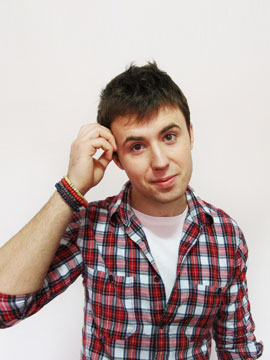 Blogger's bio
Number of posts: 1 / Blogging since: Sep 2017

Mike Jones
My name is Mike Jones and I've been a regular health and fitness-focused guest blogger for over two years. I enjoy writing about home remedies, cycling, workouts. I've just started running. My first hobby was cycling. I own a bike, I go to spin classes. My girlfriend is passionate about running and this is why I've started running. After a few months, it became a habit to go out for a run after work.
Number of posts:
1
Blogging since:
Sep 2017
Blog entries: