Inspiring and Motivating Running Tips
- by juankoss
Running is nothing more than a series of arguments between the part of your brain that wants to stop and the part that wants to keep going.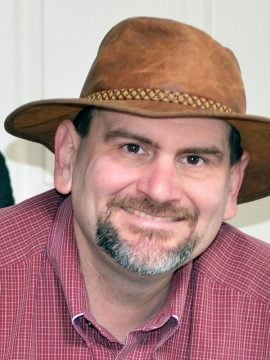 Blogger's bio
Number of posts: 1 / Blogging since: Nov 2018

juankoss
I'm a teacher, an academic writer at DoMyWriting. I love to go around New York to run and explore beautiful places. People may think I'm a crazy old man because I run a lot.
Number of posts:
1
Blogging since:
Nov 2018
Blog entries: