Chub to Fab
- by Jei Teves
Slow Runners Makes Fast Runners Look Good!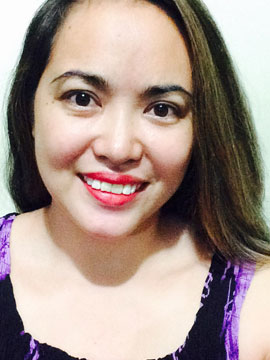 Blogger's bio
Number of posts: 1 / Blogging since: Oct 2016

Jei Teves
I am Jei Teves and I am a beginner runner. I am also 40 lbs overweight. I run very slow, but i am glad I don't quit. I am also trying to lose weight by running and some weight lifting. I just started my blog Enchanted Kettle to make myself accountable for my choice to change my life, A life of a healthy and happy person.
Number of posts:
1
Blogging since:
Oct 2016
First race:
My very first race is a school organized 5k fun run.
Favorite race:
As of now I haven'joined an actual race. I this is why I stared my blog Enchanted Kettle, so i can write about my journey to my dream of finishing a 5k, 10k, 13k and a 21k marathon.
Favorite training place:
I love running at our local park.
Blog entries: