Half Marathon Man
- by ALCE
If you can dash to the toilet, you can run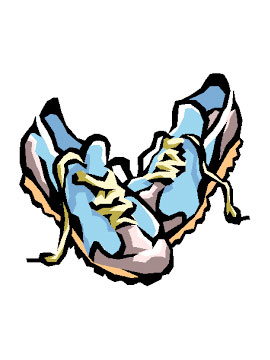 Blogger's bio
Number of posts: 10 / Blogging since: November 2014

ALCE
Ironically, I have always hated running since my Army days. The biggest reason I started hardcore running was because I had quit smoking and wanted to supplement it with some exercise. Apparently, as funny as it may sound, running was the favourite sport I chose to stick with because it requires absolutely nothing other than an iron will! I wanted to start a running blog because I have been on a few overseas run (it's a yearly affair and depending on how big my travelling budget is) and I hope someone out there may find it useful or interesting enough to pursue their first overseas running dream.
Number of posts:
10
Blogging since:
November 2014
First race:
Sundown Half Marathon 2012
Favorite race:
Rock 'n' Roll Half Marathon Las Vegas 2013
Favorite training place:
East Coast Park. Recently started to like Trail Running.
Blog entries: