Run always!
- by Recca
Run because you can, because life is free for you to run!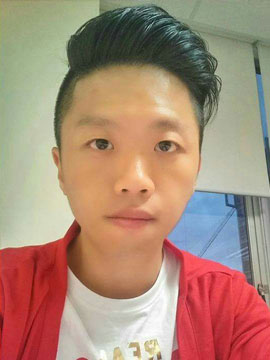 Blogger's bio
Number of posts: 2 / Blogging since: Apr 2017

Recca
I am an average runner who takes up more challenges as time goes by. I always felt good when I run.
500 dollar loan today
It mostly gives me the time to think, or to be quiet because our society now is too loud... for me at least. On top of that, it keeps me healthy! I do love swimming too though... but running gives you all sorts of reason to do it. Another reason is that you buy a different types of running shoes! I just wish i could have it all! My blog will be on my personal thought on the run itself. Be it the crowd, the route, water points, the finsher stuff... anything that I notice will be written down. Mainly for the reason of remembering how it went for that run because i only have a human brain. :D
Number of posts:
2
Blogging since:
Apr 2017
First race:
I do not remember. But my earliest medal i have was safari zoo run 2012. But I am pretty sure i did other runs before that.
Favorite race:
Osim Sundown
Favorite training place:
Usually i just train by running around my area.
Blog entries: