Goat Foot Running
- by Jacques De Wet
If not now, when?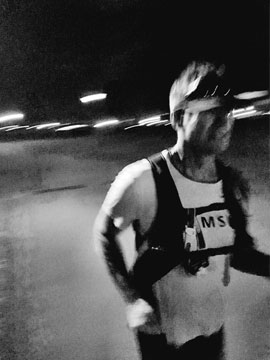 Blogger's bio
Number of posts: 2 / Blogging since: Sep 2017

Jacques De Wet
An average runner running barefoot in Singapore and enjoying using his feet as a mode of transport.
Number of posts:
2
Blogging since:
Sep 2017
First race:
Somewhere in 1982...
Favorite race:
The one I have just finished!
Favorite training place:
Mountain solitude
Blog entries: