#GerzKeepRunning - Gerlyn, Ger'z World Blogger
- by Gerlyn
Faith Trust & Pixie Dust. It doesn't matter if you go slowly but as long as you don't stop.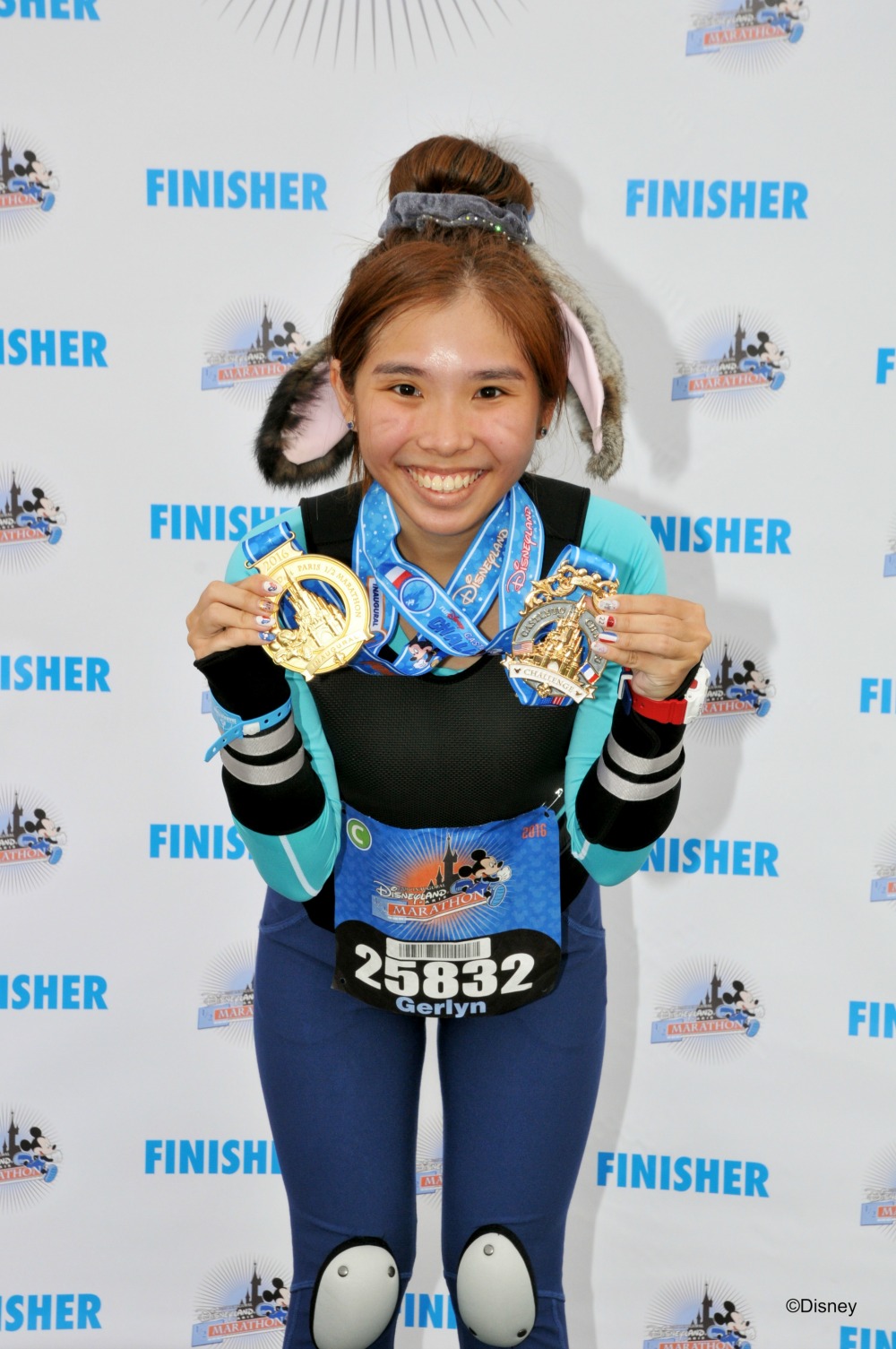 Blogger's bio
Number of posts: 3 / Blogging since: July 2016

Gerlyn
Hi fellow runners, I am Gerlyn from Ger'z World.com I used to blog about weddings but now I focus mainly on runs and travelling. Why I started running? It because my husband won an EvaAir Tickets to America and I wanted him to do the Disney Princess Marathon in Florida however our tickets can only fly to North America hence I picked for him to join the Tinker Bell Half Marathon 2016 & 10km run in Disneyland and for me to join the 10km Run. However the 10km run was sold out within the first day. Hence I am left with either a 5km run or 21km half marathon. So I picked the half marathon and here I am training for it. Follow my hashtag #GerzKeepRunning on Instagram to see the race I did in preparation for #TinkHalf. Right now I am also training for my First Full Marathon in July 2017. Wish me luck and let's all train together!
Number of posts:
3
Blogging since:
July 2016
First race:
Hello Kitty Run 2014
Favorite race:
Tinkerbell Half Marathon & Disneyland Paris Half Marathon 2016
Favorite training place:
Malaysia and around my neighbourhood
Blog entries: