RiseUp!:Fitness Project
- by Drew Bagamasbad
Determination will never betray you!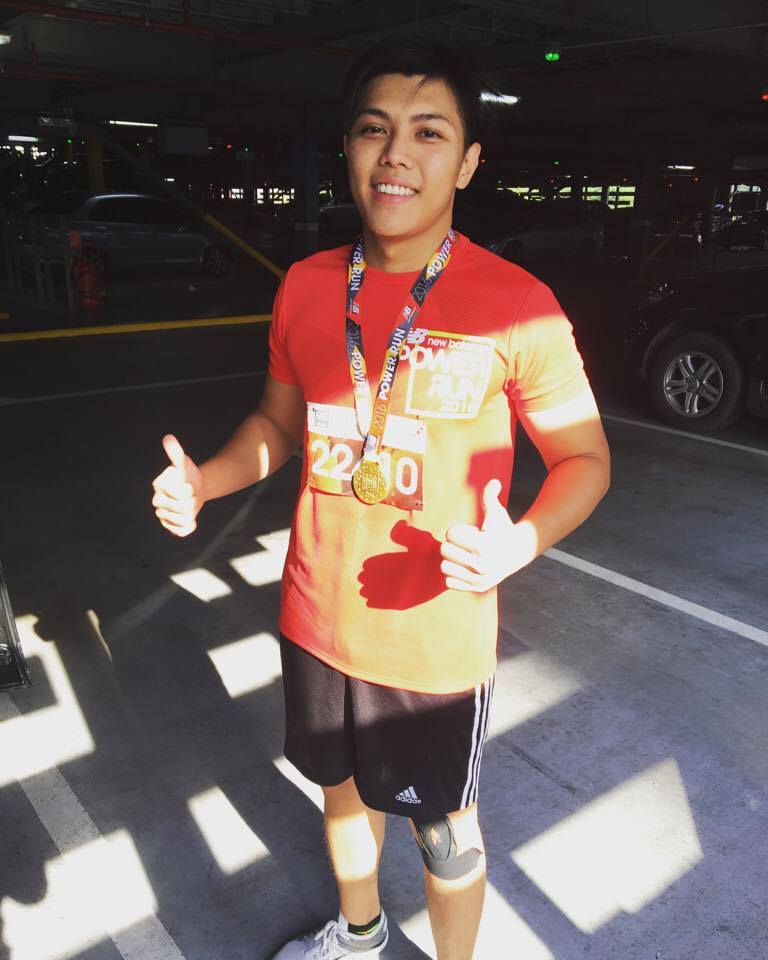 Blogger's bio
Number of posts: 3 / Blogging since: Oct 2016

Drew Bagamasbad
Rise Up!:Fitness Project It all started when I found myself staring at the mirror and felt really unhappy with what I've become. I couldn't fit in my clothes, Pizza was life, I had bad habits, I drank too much and slept all day; I was unhealthy and overweight. So I started to run everyday, I trained 4 days a week, fixed my nutrition and literally told myself "Rise Up Kid!" every single day. This is my journey. A journey that I would like to share to everyone, and hopefully serve as a motivation that anyone like me can achieve their goals. "All you gotta do is just try..."
Number of posts:
3
Blogging since:
Oct 2016
First race:
Century Tuna Superbods Run 2010
Favorite race:
Nature Valley Run 2010
Favorite training place:
BGC taguig
Blog entries: