Runspiration
- by Cindy Ong
Life is a never ending journey of discovery!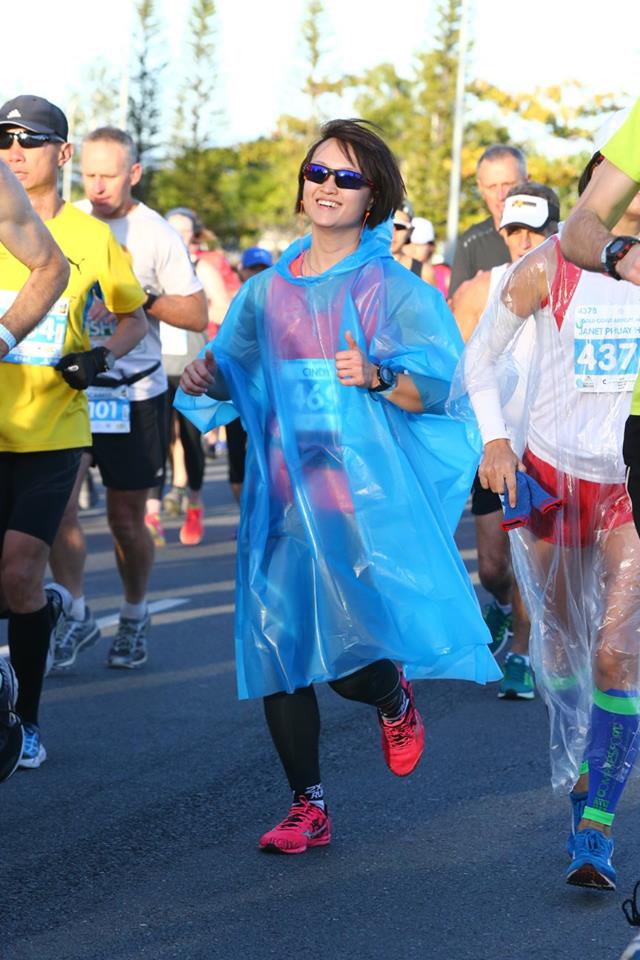 Blogger's bio
Number of posts: 4 / Blogging since: Dec 2016

Cindy Ong
The risk is not in failing but not starting! As a mother of two, I thought it was the end of running for me. However, I managed to slowly ease back into running and within a year of training, I ran my first marathon. Running has always been a passion for me. I believe it has many benefits and everyone can get active and run! Hopefully, this blog will inspire people, especially mummies who want to run but do not know how they can do it.
Number of posts:
4
Blogging since:
Dec 2016
First race:
JP Morgan eons ago
Favorite race:
Army Half Marathon 2015
Favorite training place:
Yishun (most practical)
Blog entries: