Captain Canada
- by Captain Canada
Live-Love-Run- Beer!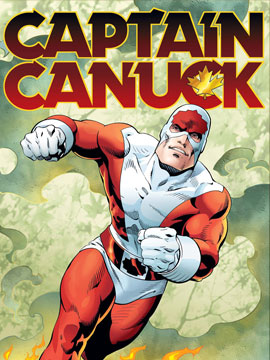 Blogger's bio
Number of posts: 5 / Blogging since: November 2014

Captain Canada
I have always had a great passion for athletics, but back in my younger days I never thought it would be marathoning. As a young chap I have always been involved in various athletics and as the injuries mounted the decision to hit the pavement became a great option. Now that I am leaving my 20's and heading into my 30's I hope to add to my 10+ competitive races and looking forward to hitting the 10,000km mark. Almost there haha. By day I am known as Jon the boring finance guy, by morning and night I am known as Captain Canada ( No Costume yet till I can handle the Singaporean heat). Looking forward to sharing my antics and races with you all.
Number of posts:
5
Blogging since:
November 2014
First race:
Sunnidale park 10km cross country run in grade 4. Scotia Bank Half Marathon 2013.
Favorite race:
Scotia Bank Half Marathon 2013 still looking to find that runners high since.
Favorite training place:
Love finding new neighborhoods which I would otherwise never travel.
Blog entries: