Share your event discount code to more than 180,000 online users!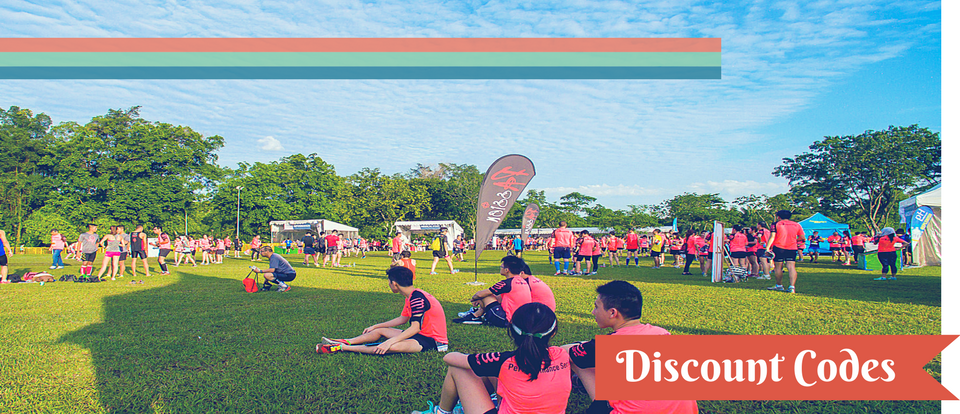 Use the form below to add event discount code which we will list on our website for redemption. Kindly note that this is a complimentary initiative which we hope that we can encourage our users to not miss this event.
If you are interested to find out more about our other value-added services to help further promote your event(s), please check out www.justconnect.media.