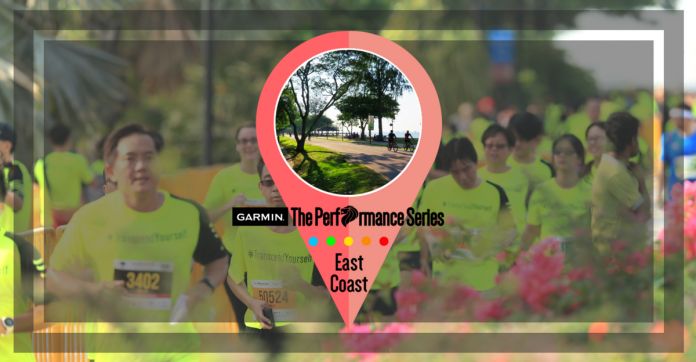 Do not miss out TPS 2018 Finale – Race 4 @ East Coast
The Performance Series (TPS) Race 4 @ East Coast will be held on 14 October 2018 with two categories: 10 km and 5 km. Read on to find out why you should not miss this out!
Get Your Personal Best at East Coast Park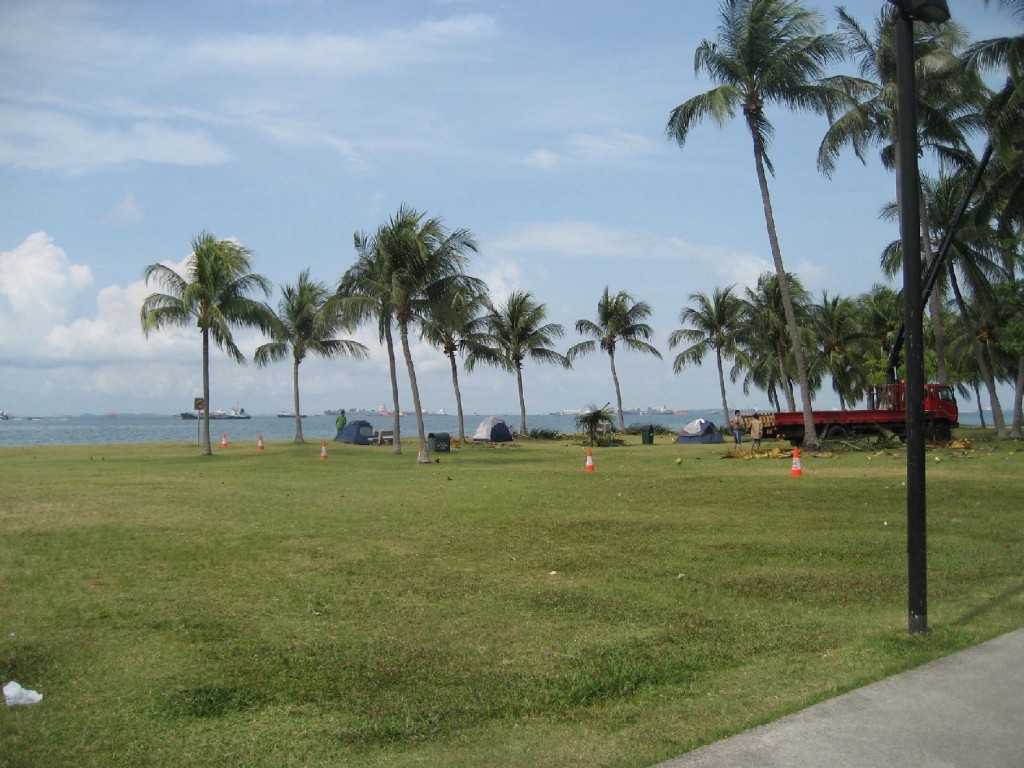 East Coast Park is one of Singapore's most appreciated urban getaways, offering a memorable diversity of sporting, dining and recreational activities. Known as "Recreation for All", the park has an activity for everyone. Its long stretch is also our runners' favourite! So why not do this year-end breezy run with TPS and see how much you have been improved so far?
Your Last Piece of TPS 2018 Collection – "REACH"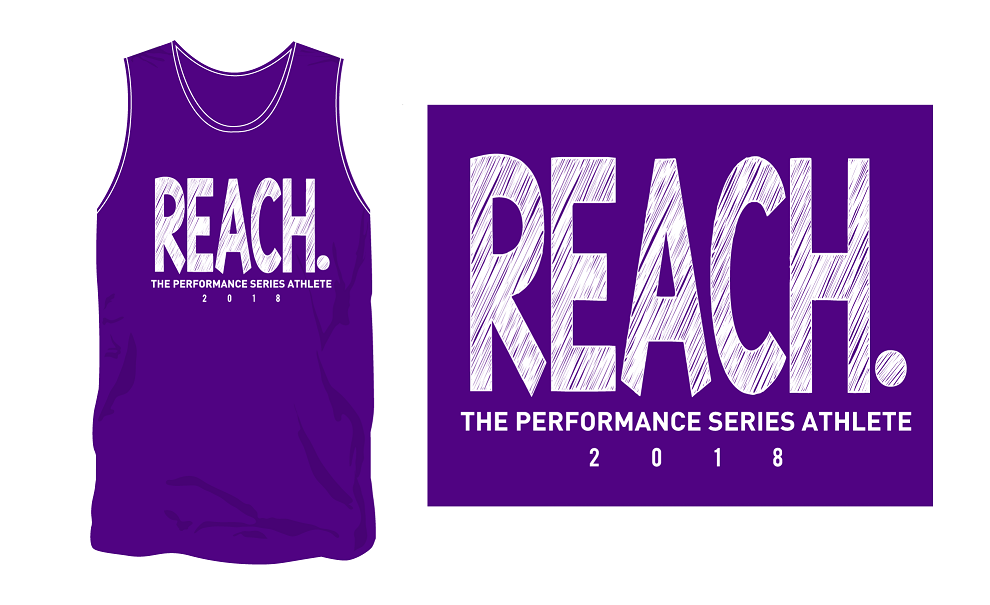 Yes! We "RUN", we "AIM", we "TRAIN" and now you have finally made it here, "REACH". TPS hopes you have reached to what you aimed for and we are proud to witness your #TranscendYourself journey. Do not worry if you have not because "REACH" is an always on-going process. This race singlet will remind you to non-stop running and continue reaching.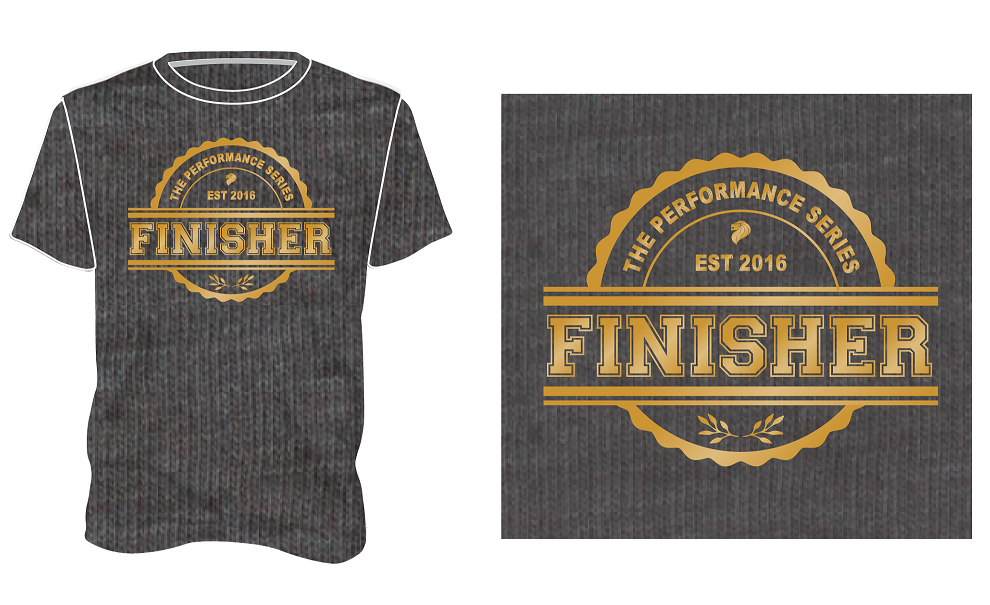 Love The Medal Like You Love Durian
How to say "No" when TPS puts your favorite in the last? Earn this iconic local Durian Finisher medal and reward yourself the king of the fruits after the run.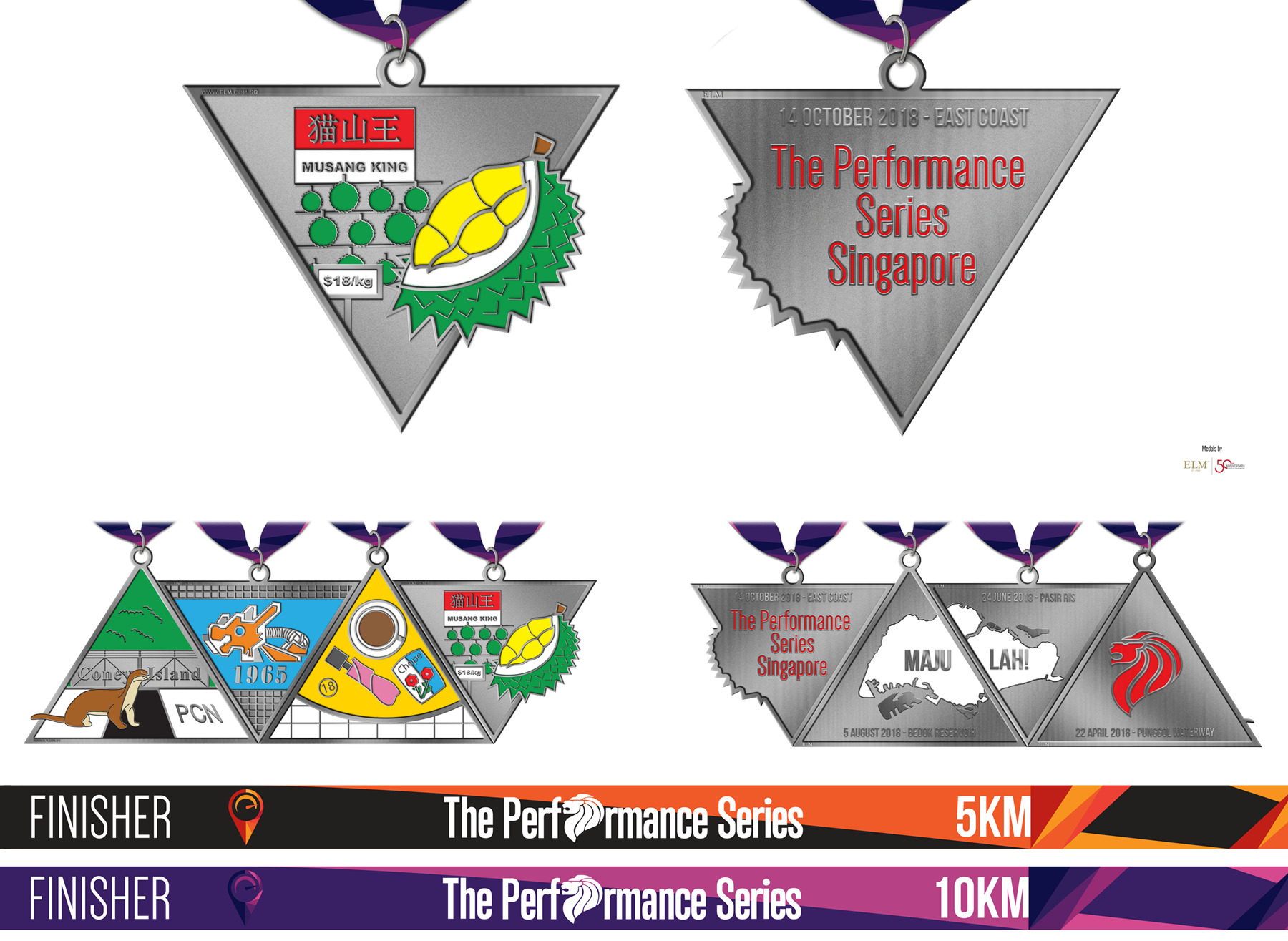 Share Your #TranscendYourself Story
TPS likes to give back to their supporters! Thanks to TPS Sponsors, there's always a lucky draw for the participants to win grand prizes. You can find out the past contests here.
In addition to that, TPS 2018 has launched a sharing contest and as long as you are the participants of TPS 2018, you stand a chance to share your #TranscendYourself Story. If you receive the most number of votes and inspired the most number of TPS Participants, you can be one of the Ambassador and walk away with $1000 cash!
For more contest information, please click here to TPS official website.