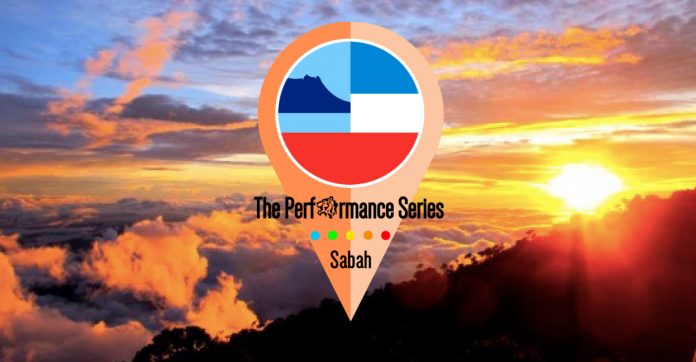 The Performance Series returns to Malaysia and kicks off with a new location in Sabah. Embrace this #TranscendYourself journey one more round with the TPS 2018. The #TranscendYourself concept is a unique one. It is a never-ending journey to constantly improve yourself, explore new places and see new possibilities. Run into the sunset & explore with TPS 2018 on Sabah's first ever competitive Sunset Half Marathon, set for the 30th June 2018!
Why Run & Explore Sabah?
Sabah is always a great place for an adventure. You can eat your heart out, run a personal best, enjoy the beauty and luxury Kinabalu has to offer and head home with a lifetime of memories.
It's definitely travel made easy, whether you are flying from Kuala Lumpur or Singapore. It is just a 2 hour 30-minute direct flight away and the city-center is conveniently located just 15 minutes away from the airport. You can pamper yourself with affordable luxury resorts – Sutera Harbour Resort or Shangri-la's Tanjung Aru Resort. Alternatively, there is also an array of cozy airbnbs to choose from that will suit your budget.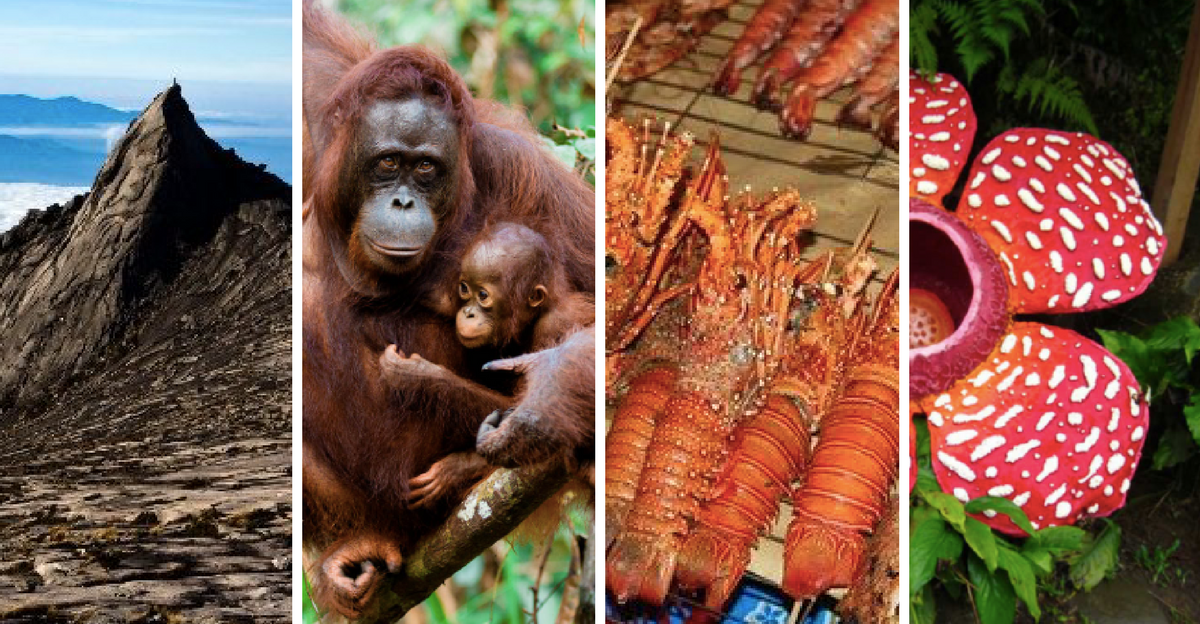 But, really, Sabah is a place for adventure. First of all, Sabah is a culinary adventure in itself. The Sabah cuisine has its own unique flair. Think cheap and fresh seafood, think local mee tuaran, think locally brewed beer -Tapai and Lihing, think an unforgettable food experience! Sabah also gives you the adrenaline rush kind of adventure. Challenge and summit the mighty Kinabalu that stands tall at 4.095m above sea level.
First Ever Competitive Sunset Run
Sabah sunsets are magical – they have one of the most beautiful sunsets in the world. As the sun sets, the sky turns fiery red in the land below the wind. It is one of the most stunning jaw-dropping moments. What better to witness such beauty than to run towards the sunset with TPS Sabah 2018!
Challenge Yourself To A New Personal Best
TPS Sabah 2018 has 2 competitive categories equipped with timing chips. They have the 21 km category and the 10 km category. Run amongst like-minded people and push yourself together with people who have the very same passion as you. Who knows, you may be challenging yourself and a new friend to a brand new personal best?
Registration is open so what are you waiting for?