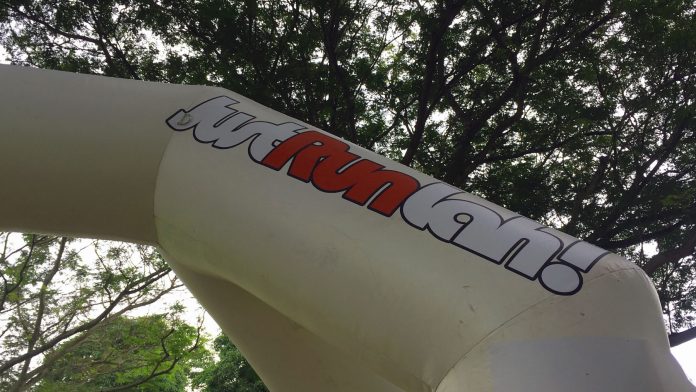 As we come to the end of 2016, we celebrate yet another year of swimming, biking, running and exercising together as a community. It has been a year of milestones – breaking boundaries, testing limits and transcending ourselves.
Milestones
2016 has been specially rewarding for the team. JustRunLah.com has emerged as Singapore and Malaysia's leading running and fitness portal, connecting 2,000,000 active users across Asia in 2016. Furthermore, the JustRaceLah app served 18,000 subscribers this year, providing users with a personalised race journal and an interactive race calendar.
The first race series in Singapore
At the start of the year, the team sat down to discuss how we can further serve the fitness community in Singapore. Kicking off the very first race series held in Singapore, we are glad to announce that a total of 27,000 participants from Asia connected with us through all five races in The Performance Series Singapore 2016.
Looking forward
In 2017, we have plans to further engage the fitness community in Philippines, Indonesia and Thailand. Runners can look forward to to greater scope of tools, information and enhanced features to take your running to the next level. Offline, we are glad to announce that The Performance Series will be crossing boundaries and we look forward to welcoming more diverse runners to our family!
Thank you
It has been an incredible two and a half years for JustRunLah team. Without the community's constant support and feedback, our existence is irrelevant. As we look back on 2016, let's be proud of both the highs and lows of our running journey, and recognise that both success and failure are integral to who we are as runners. As we look forward to 2017, let's not allow our fears to hold us back from testing our limits. Goodbye 2016, and hello 2017!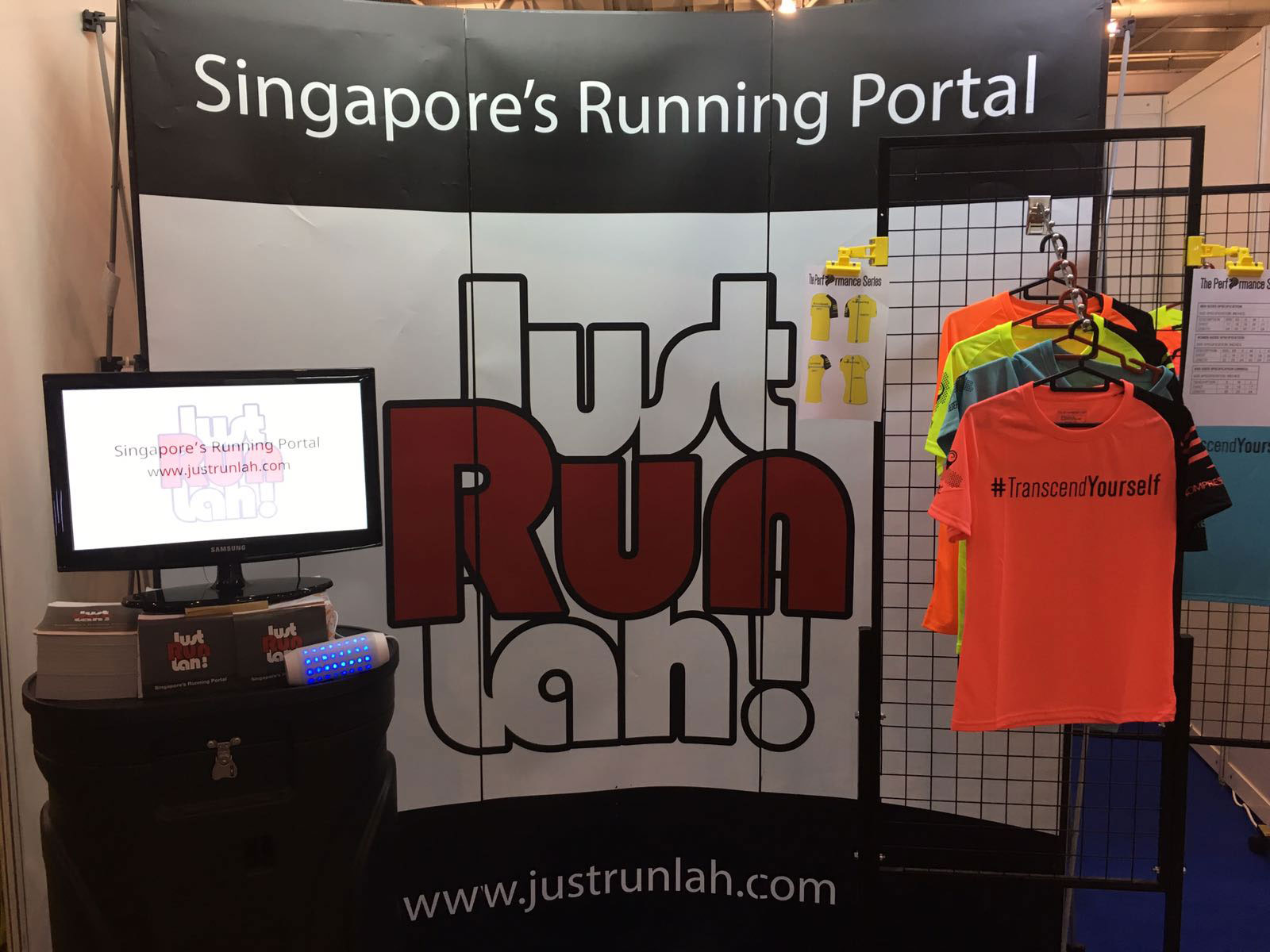 JustRunLah!
– The JRL team