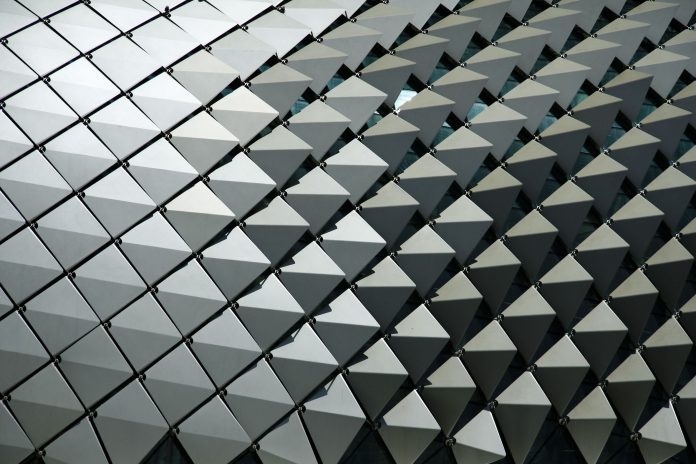 Who Are We?
#FromAthletesForAthletes – Being runners ourselves, we always wanted to share our humble experience and bring together the community. Be it via articles, blog posts or unique online features and services. Many have asked why the company is named JustRunLah! – Simply because we wish Asians take up a healthy lifestyle; and the first step is just as straightforward as this. Lace up your shoelaces, head out, and Just Run Lah! As a sports media company, we wish to assist the industry players as well as the community by providing the bridge of communication through a number of channels. So, regardless your level of experience and activity, we are sure there is something valuable personally for you on our platform, to hopefully bring out the better in you going forward.
Who Do We Serve?
#AsiaRunningCommunity – The running scene in Asia has grown significantly over the past 2 years. There are more people taking on the sports, leaving behind their unhealthy habits. Running is becoming a lifestyle for more and more people, even if it starts only as a weekend-only activity. Cherishing every journey, every experience, every record, every photo and every video, we wish to provide a relevant platform to assist runners in their transition to feel good and live great.
#TranscendYourself by JRL Concepts
The Performance Series (TPS), Singapore's first running series was introduced to bring runners across five different unique landscapes. After seeing the magnificent support in our first events, we look forward to announcing more exciting venues to bring Asia running community to explore, engage and excel over the coming years
What's Next?
We have exciting news! Very soon we will have our own space to share with Singapore's running community. Situated in a convenient location, we are looking forward to creating an active hub for all our followers and friends. We'll be announcing more information soon! Subscribe to our mailing list to be the first to know.