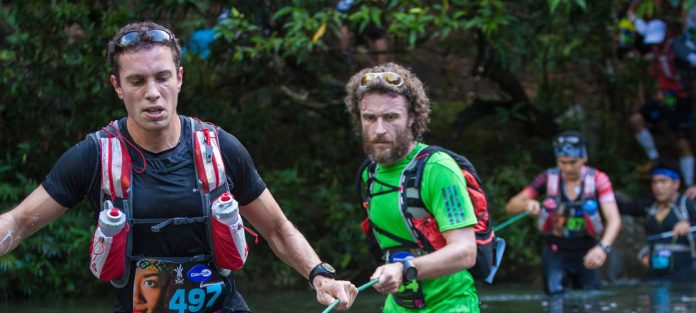 Come challenge your limits with Malaysia's toughest ultra trail race – TMBT 2016. The Most Beautiful Thing, yet at the same time also The Most Brutal Trail, this experience will be one of the most epic adventures of your life. Come run along the iconic Kinabalu and let her surrounding beauty captivate you! She's not going to make it easy for you, making you run along narrow trails and hiking up crazy-steep gradients. But remember, end of the day, it's going to be worthwhile!

Save with JustRunLah!
Here's some great news for JustRunLah! subscribers. Enjoy a 5% discount using the code JRLTMBT2016 during checkout. You can also enjoy this 5% discount on bus transfers and official merchandise after registering for this definitely unforgettable adventure.
For more discount codes, download our free app for iOS/Android here.