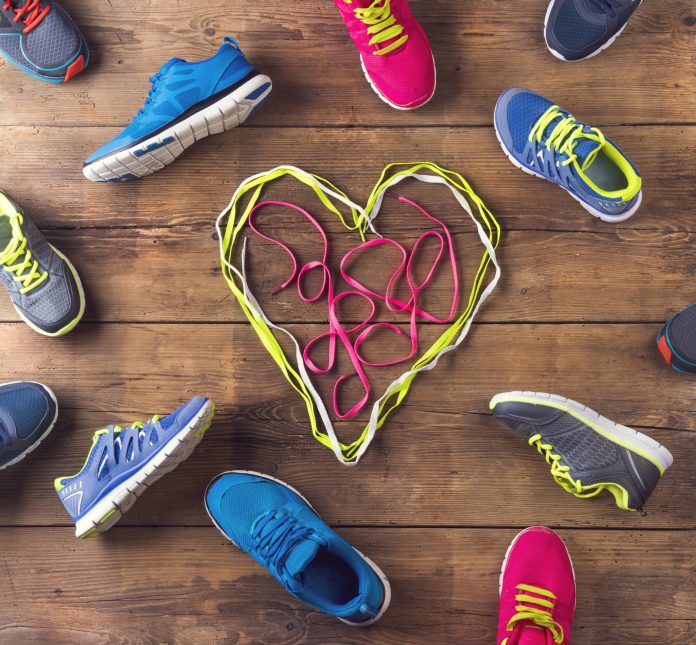 We browsed through the 100's of running and fitness products that are available on JustShopLah! – Singapore's Online Sports Marketplace (www.justshoplah.com) and shortlisted 10 deals every runner should take note of!
1. Compressport Trail Package
This bundle deal comes complete with top quality compression top and shorts. You can select the top style (trail tank or trail short sleeves) as well as choose the colors for each component of the set.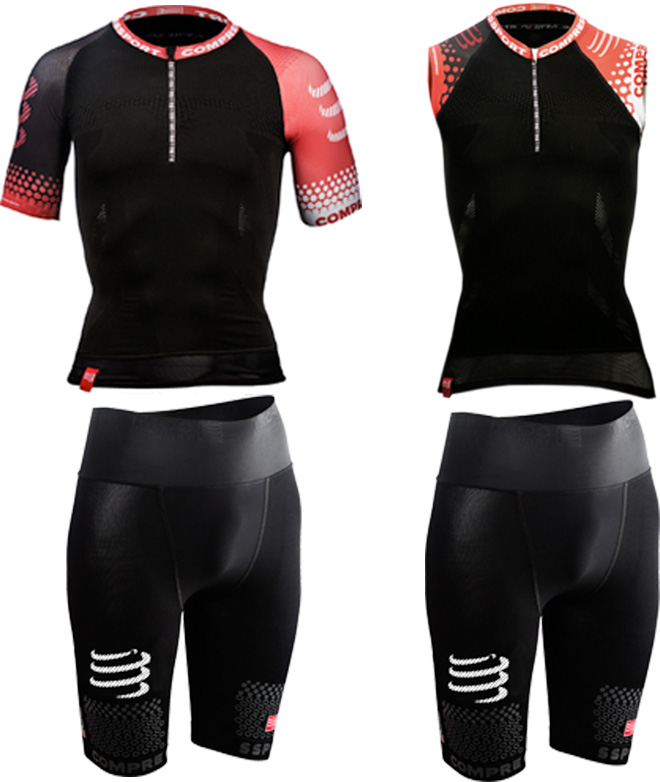 2. Discounts for SWORKE products
We are pleased to offer our readers with a promo code to enjoy discounts on SWORKE products on JustShopLah.com.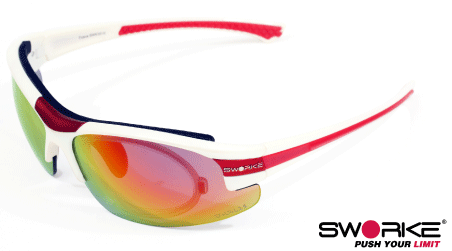 3. Stridalyzer PERFORMANCE Smart Insoles
$209.00

 
Improve Your Running Form & Performance!
Want the EDGE to improve your Performance and get the most out of your Form? Get the guidance you need to RUN BETTER!
Stridalyzer APP is available on iOS and Android. Data syncs over Bluetooth LE.
Product comes with 1 pair insoles, dual-ended charging cable. App can be downloaded from AppStore/PlayStore. 1-year Analytics & Cloud storage included.
Warranty: 1 Year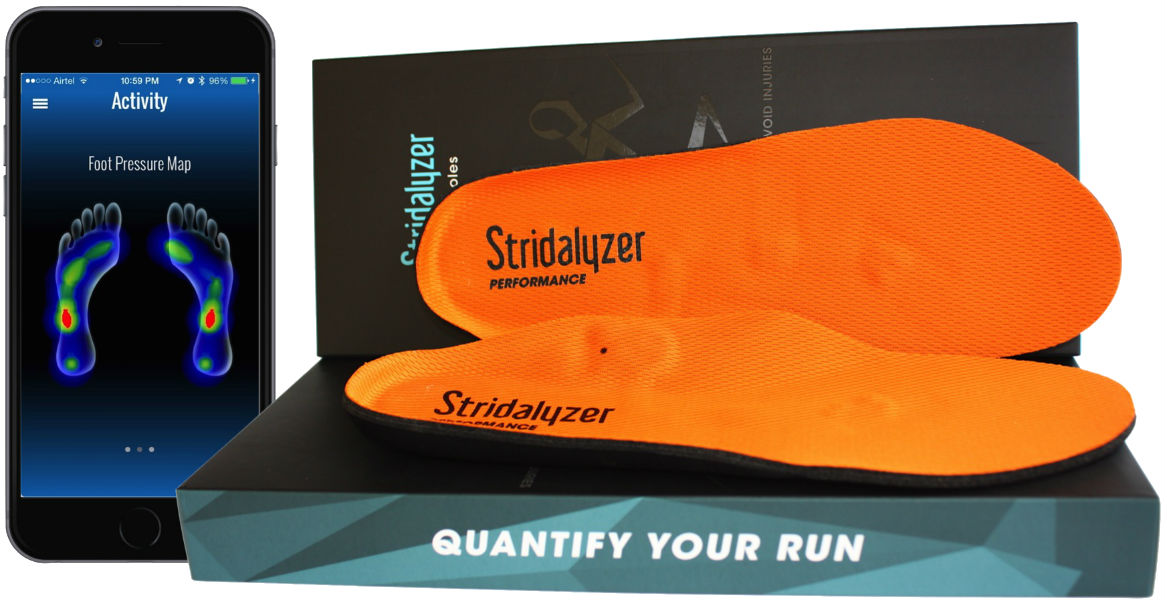 4. FlexiGridTherapy Kinesiology
$49.90
Save 76%)
FlexiGrid Therapy TAPE Original, or Kinesiology Therapeutic Tape, is a revolutionary elastic sports tape designed to provide pain relief and support for muscles, joints, and tendon related aches and pains. It is lightweight, comfortable to wear, and provides targeted pain relief which has made it the go-to solution for professional athletes and Olympians as well as millions of everyday athletes. Originally invented in the 1970s by Japanese chiropractor Dr. Kenzo Kase, it is designed to provide pain relief and support without being restrictive and uncomfortable to wear like many of the tapes, braces, and sleeves on the market.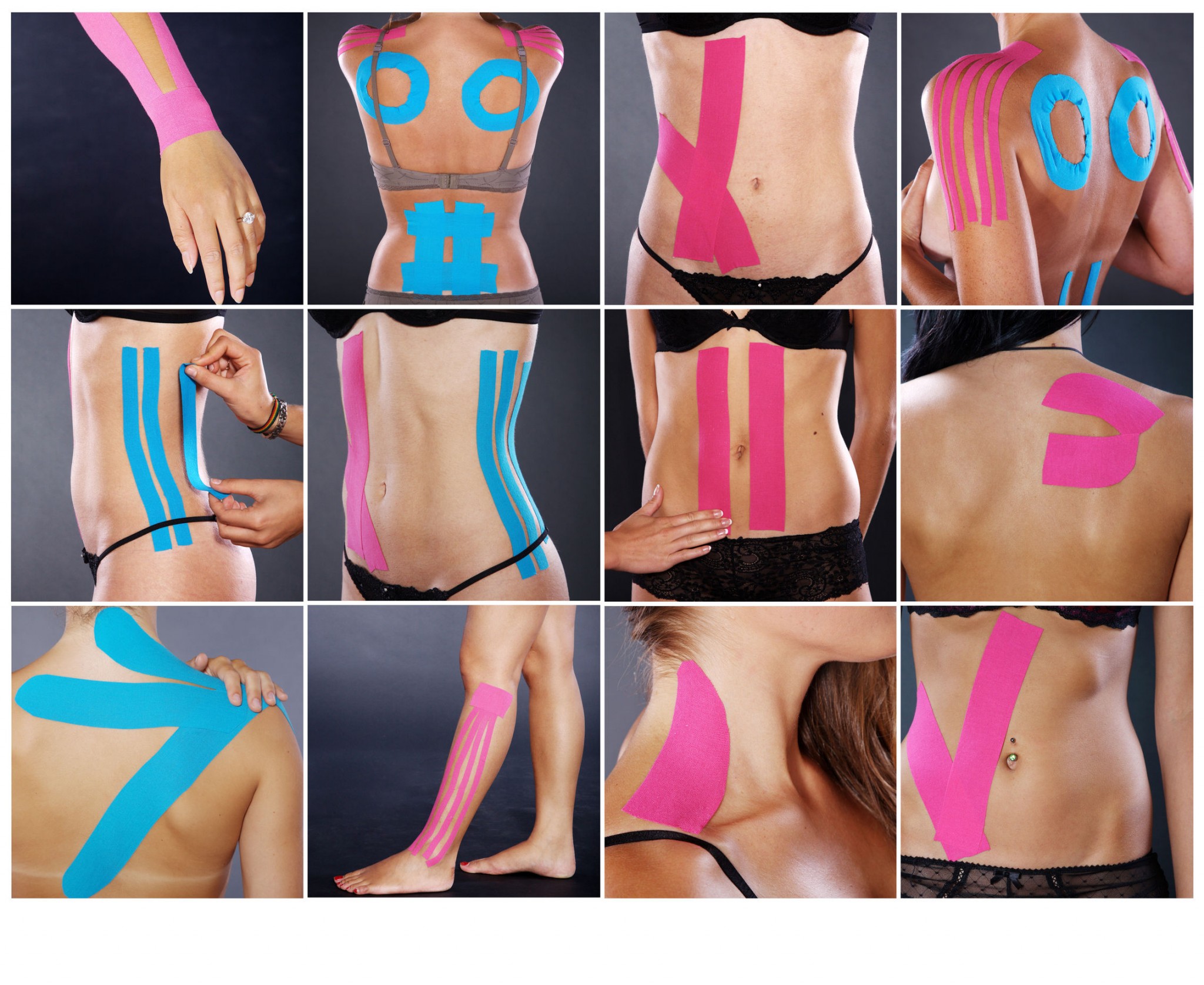 5. SWANS Quick Dry Anti Bacterial Sports Towel
Microfibre Super Absorbent Sports Towel, choice of colors BL-Blue, MINT-Mint, PIN-Pink, ORG-Orange, VIOLET-Violet. Very light and thin with strong absorption and quick drying made from Polyester 85%, Nylon 15%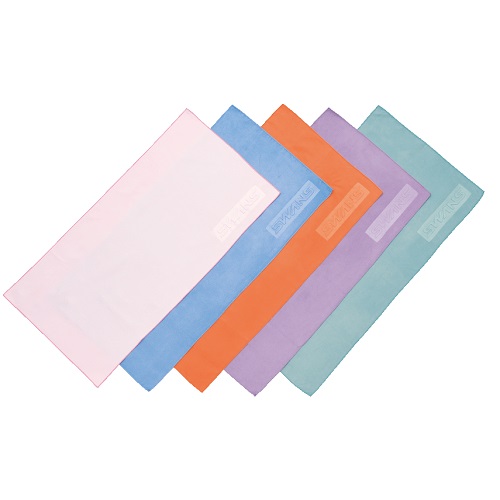 6. SKORA Running Shoes
60% OFF
SKORA is the result of a 12-year journey to craft a better running shoe — one that incorporates the best of what nature intended with the best of what technology can enhance. SKORA is an elegant solution to a better athletic shoe. The RealFit™ design approach mirrors the foot for maximum comfort.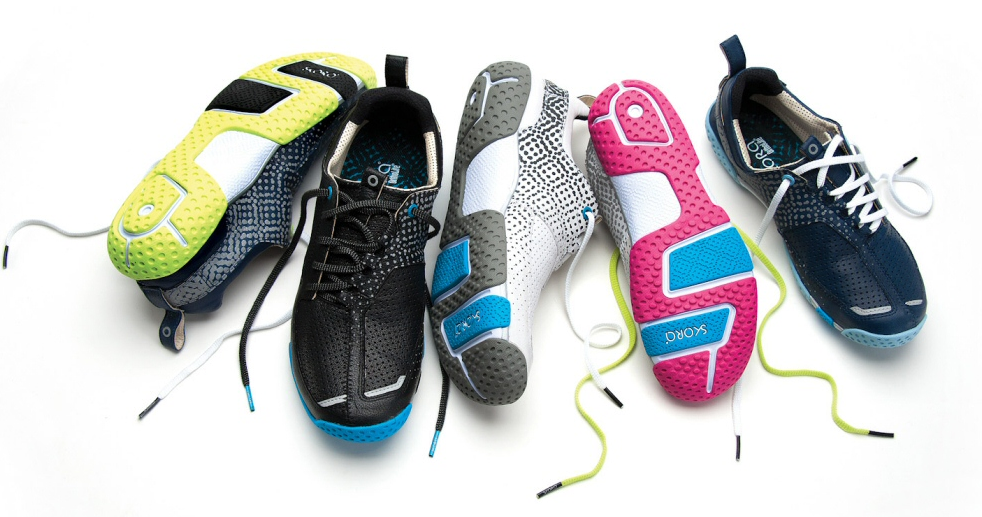 7. Protector 3×3 250ml by Woly. Impregnation spray for accessories and shoes.
$23.00

Save 10%)
A special impregnation spray that repels water and dirt effectively. Does not affect the permeability of the shoe which still allows normal ventilation for the foot. Can be used for backpacks as well.
Spray on brand new shoes for a longer lasting effect. Repeat process 3-4 times and up to 5 times for shoes that are very meshed or netting based. For shoes in use, clean the shoes thoroughly to prevent impregnation spray sitting on the dirt instead of the shoe.
Effect lasts for up to 3 months, depending on usage.  1 can is good for at least 50-80 sprays, depending on user's spray habits. Recommended to spray only outdoors or in well ventilated areas for the benefits of the consumers health.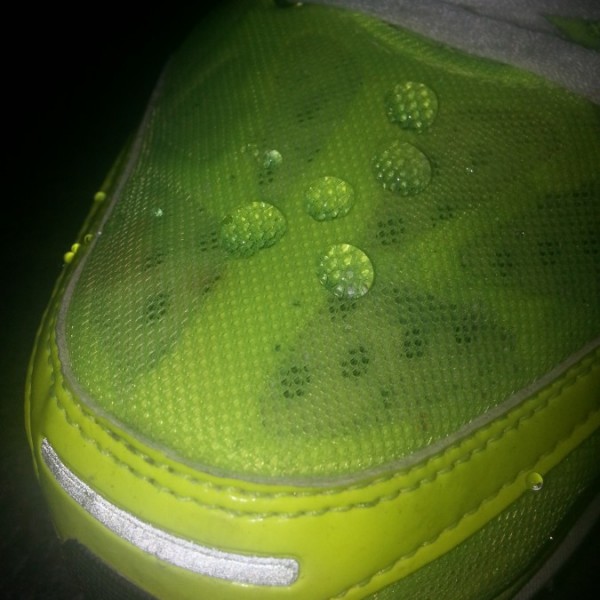 8. Colantotte Magtitan Neo Legend
$409.00

Save 51%)
Superheroes are always looking for new ways to maintain their edge – and now you can too! This exclusive limited edition package has been created to specifically commemorate Marvel's The Avenger movie, (where it has a starring role!) and is available in limited quantities worldwide.
Like all Colantotte products, the MAGTITAN NEO LEGEND uses Alternating North South Polarity Orientation (ANSPO TM) technology and features two powerful medical grade 1,000 Gauss Ferrite permanent magnets. The stylish design features an elegant combination of pure titanium and carbon – perfect for Avengers thwarting arch enemies!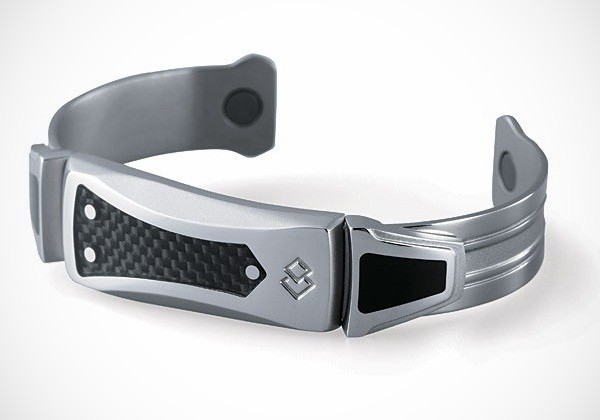 9. Karhu Sneakers
Save 60%
Karhu has been around since 1916 on the feet of some of Finland's most legendary runners. Karhu shoes have won Olympic medals and Boston Marathons and everything in between. Our fulcrum technology was created in 1987, and since then it has been tested and perfected at both the University of Jyväskylä in Finland and at Iowa State University in the US.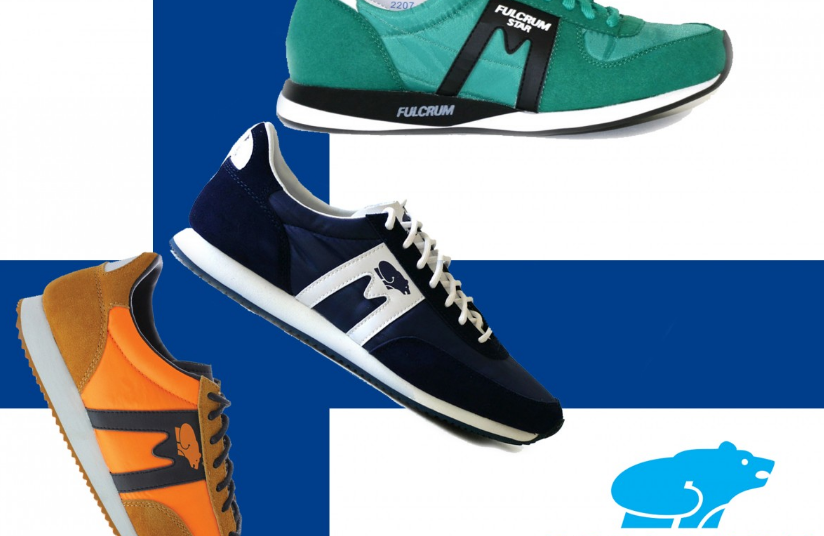 10. RUN-SPEC Racer Pack Bundle
$52.00
Your race bunde – Includes 1 x running vest, 1 x premium Lycra armband (for iPhone 6 or 6+), 1 x endurance race belt with 4 gel holders and 1 x pair of performance socks.