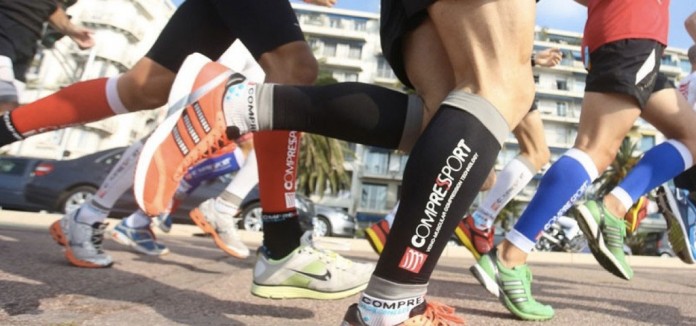 As the slogan goes, "wherever you race, we support you".
Compressport Run 2016 is an inaugural road run with the mission to create a touchpoint for the running community to gather and run together. Through this event, Compressport aspires to be more than a brand that provides runners with one of the world's most popular compression wear. They want to fuel the running passion by building a strong running community.
The race comes in two categories – 5 km and 10 km, with a free pair of Compressport Pro Racing Socks V2.1 and a pair of R2V2 Compressport Calf Sleeves respectively.
10% Discount for our readers!
We are happy to provide all JustRunLah! subscribers with a discount of 10%! Use promo code: CR2016JRL10 during check-out to claim the special price.