Japan has been known to produce some of the highest quality and favourite running brands in the world, such as Mizuno and Asics. And there is no doubt that Swans is also Japanese brand recognised for its high quality products.
With more than 100 years of experience from 1911, SWANS is one of the leading brands in Japan that hosts a wide range of eyewear products that includes sunglasses, fashion eyewear, ski and snowboard googles, swimming goggles and swimming accessories.
For the best running vision you can get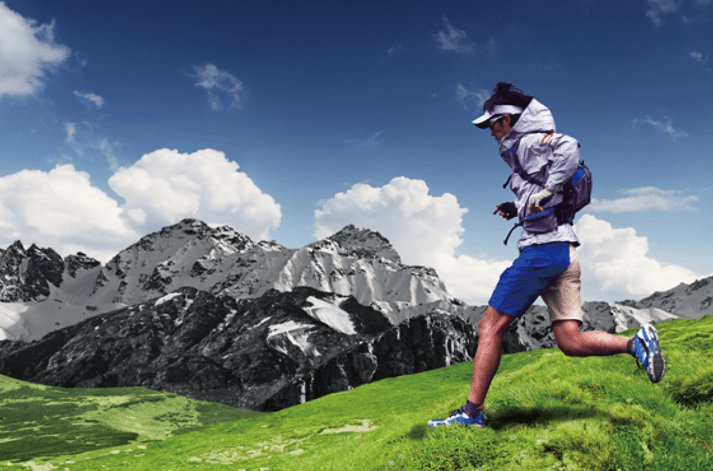 Extended exposure to the sun's UV rays has been linked to eye damage, including cataracts, macular degeneration and even temporary vision loss. On top of UV protection for your eyes, SWANS running sunglasses are also designed with these goals in mind:
A shape that allows athletes to pursue speed
A stress-free comfortable fit.
Technology to protect the eyes even from snow and extreme climatic conditions
Best vision for the best performance
Athletes continuously strive to give our best performance in any kinds of weather conditions. And we are always meeting new challenges when we are confronting the vast stage of nature. The key is to protect our eyes securely and comfortably.
To ensure that athletes perform their best in whatever weather condition they may be, SWANS sports eyewear also provides proper visibility and protection, having strong UV-blocking capabilities and dust- and stain-proof technologies to maintain clear visibility and comfort even under hostile climate conditions. SWANS also hosts a vast line of eyewear products to match your fashion needs while pursuing functionality, comfort, and aesthetics.

SWANS sunglasses are available at JustShopLah!, brought to you by Nostro SEA Pte Ltd.