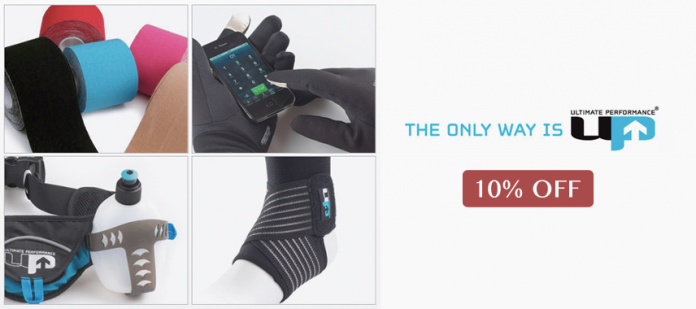 The Only Way Is UP
That moment, run or event when everything comes together. Ultimate Performance understands the search for that moment and the efforts required to achieve it, as well as the sacrifices and the journey. And that journey of every athlete, runner, walker or cyclist is where UP story begins. It is where the products are dreamed, designed, dreamed again and then developed. It is why the origins of UP are routed in you the athlete, the elite runner, the triathlete, the fell runner and the weekend warrior. 
Click here to enjoy a 10% Discount in selected Ultimate Performance (UP) running and athlete support accessories via JustShopLah!, Singapore's Sports Marketplace.
UP products are sold by ACTIV360. ACTIV360 by Zen'Yu offers a range of products which focuses on the health, medical, sports and even the sliver industry to promote a healthy active lifestyle.
Vendors and businesses can express their interest in joining JustShopLah! here.