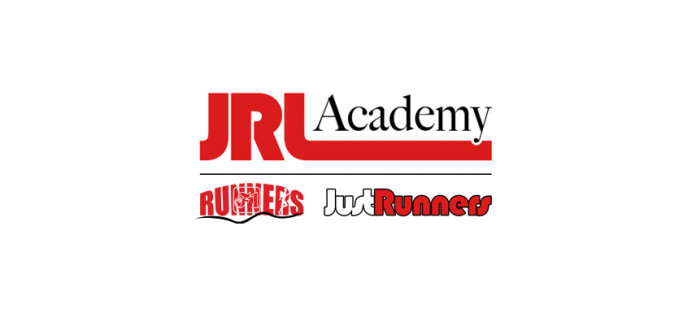 JustRunLah! (JRL) Singapore's Running Portal, is proud to announce the addition of F1 Runners and Just Runners to our services.
The move is in line with JustRunLah!'s mission to provide a comprehensive platform for all runners in Singapore that meets all their running needs. By integrating all relevant aspects under one single umbrella, JustRunLah! seeks to help each runner reach their full potential, and transform their running journey into a special one.
The launch of JRL Academy
Under the guidance and inspirational leadership of Lexxus Tan, a successful coach and athlete, F1 Runners is Singapore's most established running team. F1 Runners was founded in 2008 by a group of experienced runners who share the same passion for running. Their ongoing success is achieved through well-defined programs and dedicated coaching, to assist runners in reaching new heights.
– Mizuno F1 Runners
Do you have a running goal? At F1 Runners, dreams become reality. With expert coaching, you can boldly set your running objectives, and we will help you achieve it. The academy provides all levels of training, suitable for beginners, through to elites class.
– Mizuno Just Runners
Singapore's recreational running community. Our goal is to build and foster a running community that supports its members through various programs. If you are new to running, this is the perfect starting point to learn proper running forms and techniques. With a free fitness assessment, it is the perfect platform for beginners and runners of all levels to establish your current fitness level and establishing a healthy lifestyle before progressively working towards performance goals.
Currently sponsored by Mizuno and Pokka Sports Water, JRL Academy caters to your needs as a runner and an active individual.
This academy, just like every other feature of JustRunLah!, has been created with you, the runner, in mind. With this expansion, we hope that JustRunLah! is a place where all runners can call home.
More information on how you can join JRL Academy will be released soon!