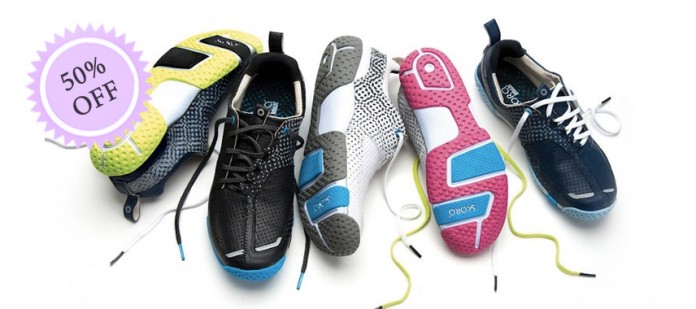 SKORA footwear allows each runner an individual sense of comfort, stability, and ease not possible in conventional footwear. Because SKORA restores movement to its more natural form. Yours.
Shop for running shoes with discounts up to 50%.
How you Run Real is entirely up to you.
Every day, more and more runners are discovering what it means to Run Real. Discovering their own stride already works best for their own body. That comfort and cushioning are less connected than previously thought. That running does not have to be painful.
The human body is designed for running. As a complex system of muscles, tendons and biofeedback loops, a runner's gait is automatically adjusted efficiently and effectively countless times in every footstrike cycle. Unlike conventional running shoes, SKORA footwear has been designed to take advantage of this incredible, naturally engineered process – not correct it.
Get yours online from JustShopLah! with 50% OFF
Discover natural running with SKORA from JustShopLah! – Singapore's Sports Marketplace with a wide variety of shoes at discounts up to 50%.