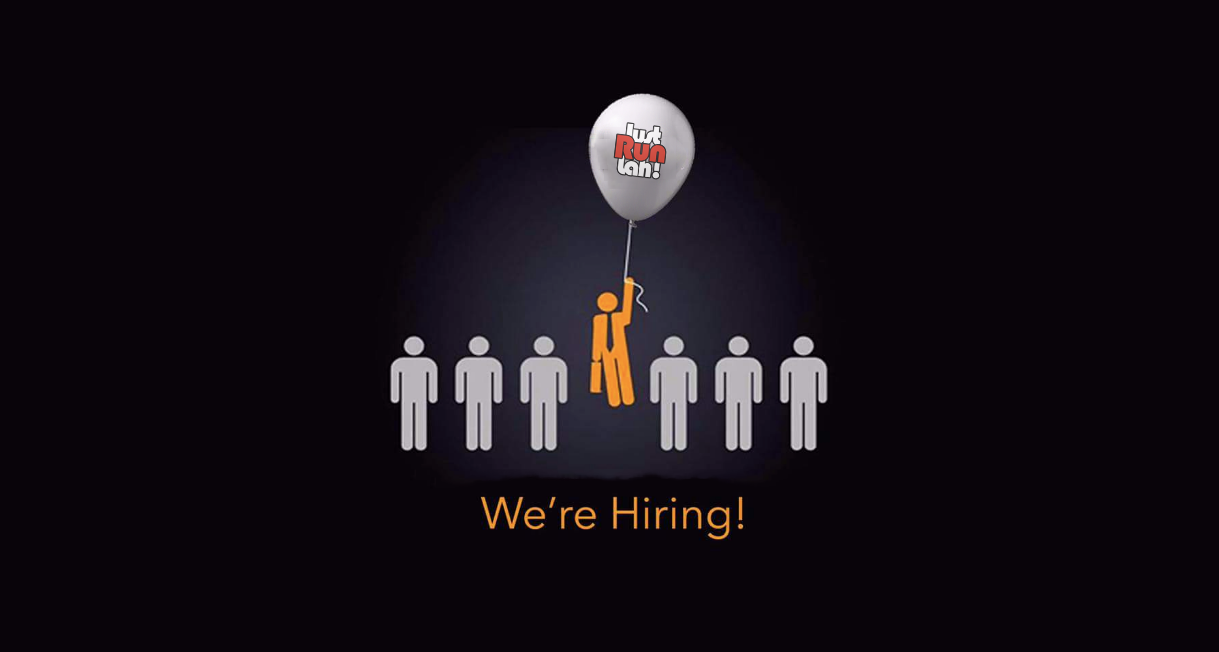 JustRunLah! is Asia's leading running and fitness portal, owned and operated by a small team of passionate and hard-working runners, based in Singapore. We are looking for talented, self-driven and like-minded people to join us. If you are passionate about running/fitness and keen on working with us, please have a look at our job opening below and get in touch today!
Position: Content Marketing Executive & Editor (Full time)
You will be responsible for creating and editing most of the content appearing on our website, including editorials, regional news, interviews, reviews, advertorials and listings. You will be researching topics, identifying trends and developing stories that are appealing to our reader base.
You will be formulating and developing marketing content to support our clients' campaigns, with innovative and creative approaches such as introducing new ideas, new tools, and unique content. You will be supporting and guiding external writers by providing accurate instructions for content. You will be working closely with our sales and marketing team to create and maintain timely and impactful programs and content for marketing.
You will be attending running races and other events (such as product/event launches) on a regular basis, both in Singapore and overseas. You will be working with time-sensitive content (e.g. product launches and events), therefore an ability to deliver quality content within tight deadlines is crucial. Several entries per day are expected from you. Training for our website content management system (WordPress) will be provided, if necessary.
Job perks: Free entries to races and events, expenses-covered travelling opportunities to overseas running events, free products, VIP / media access to events. Also, you will be able to work from home often.
Required skills: You must be comfortable working with tight deadlines and time-sensitive content, possess a strong fluency in English, good interpersonal skills, good organisational skills, comfortable with using collaborative software (i.e. Google Docs, Dropbox etc), have basic knowledge of graphic design and image editing, basic video editing skills (iMovie), basic HTML understanding.
Desired skills : Experience with using WordPress, advanced graphic design and image editing (Photoshop, Adobe Illustrator) skills, experience in using web apps for graphic design (e.g. Piktochart, Animoto), photography skills, advanced HTML / CSS / PHP knowledge.
Interested? Use the form below to apply. Kindly attach an updated resume in MS Word Format or PDF with the following information:
Personal Particulars
Education / Qualifications
Work experience in points form
Nationality
Current and Expected Salary
Reason for Leaving each position
Date of availability
Recent Photo
Please note that only shortlisted candidates will be notified.